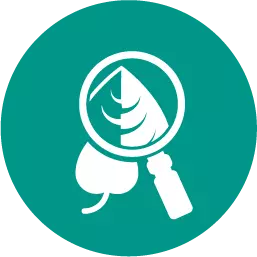 Which process is involved in growing crops? irrigation transportation recreation condensation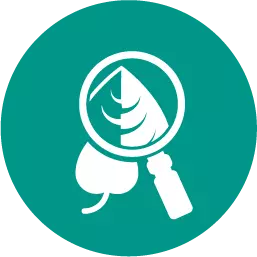 Biology, 21.06.2019 21:20
How is mitosis different in plants and animals? a. in animals, the cell membrane pinches together. b. in plants,the dna is one circular chromosomes. c. in plants, there are no sister chromatids. d. in animals, a new cell wall forms.
Answers: 2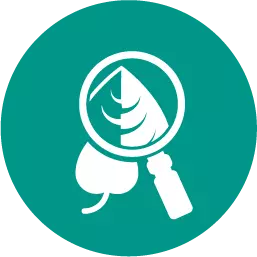 Biology, 22.06.2019 14:30
What happens when a plant is losing too much water through transpiration? question 14 options: stomata open stomata close guard cells swell respiration increases
Answers: 1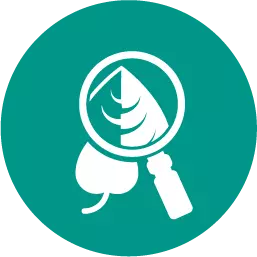 Biology, 22.06.2019 15:30
What are positive impacts of algae? how is it used?
Answers: 1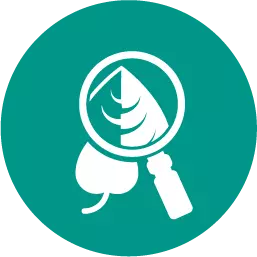 Biology, 22.06.2019 22:00
What did nikola tesla invent that influence our way of living?
Answers: 1
Which process is involved in growing crops? irrigation transportation recreation condensation...