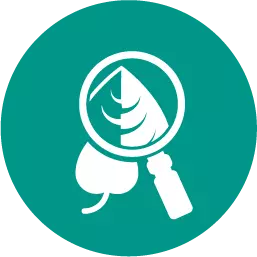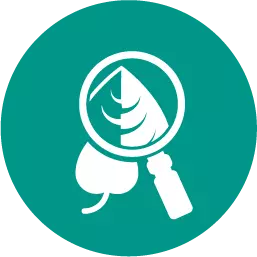 Biology, 21.06.2019 16:30
How was the climate when the ambulocetus was alive
Answers: 3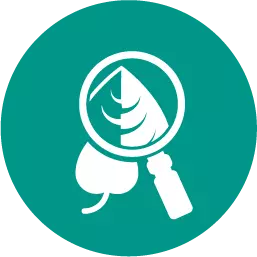 Biology, 21.06.2019 19:00
The diagram shows a fossil of an ancient whale skull and a skull of a present-day whale. the ancient whale is extinct and is believed to be an ancestor of the present-day whale. what do these skulls most likely show that supports darwin's theory of evolution? all populations can adapt and survive. only some organisms have a common ancestor. populations change slowly over time. populations rapidly become extinct.
Answers: 1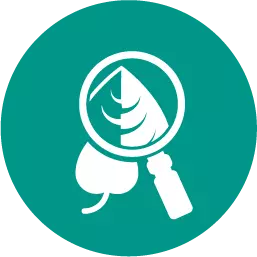 Biology, 21.06.2019 20:30
Describe at least 2 abiotic and two biotic factors found in the desert biome how do these abiotic factors interact with the biotic factors
Answers: 1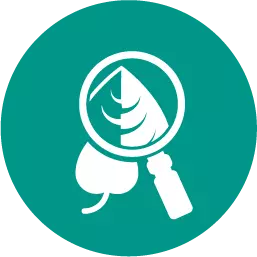 Biology, 21.06.2019 22:30
Heat from earths interior and pressure from overlying rock transform the remains of marine sediments into
Answers: 1
How are organisms in the domain eukarya different from those in the domain archaea? o a. eukaryotes...