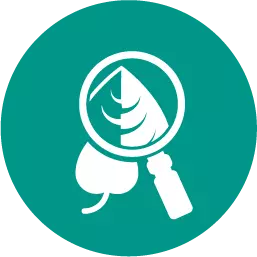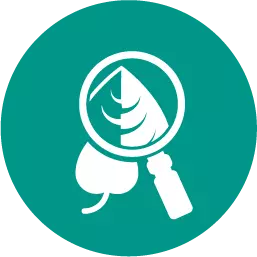 Biology, 21.06.2019 20:00
What traits did the scientists observe were affected by the amount of rainfall?
Answers: 3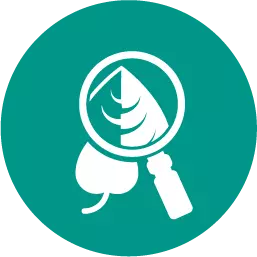 Biology, 22.06.2019 02:00
The concept of keystone species is controversial among ecologists because most organisms are highly interdependent. if each of the trophic levels is dependant on all others how can we say one is most important
Answers: 3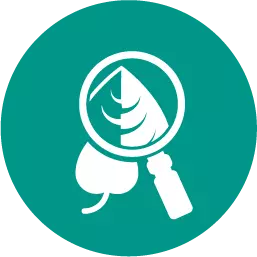 Biology, 22.06.2019 12:30
Gram-negative bacteria have a cell wall that is! and does not accept the stain, making itappear​
Answers: 2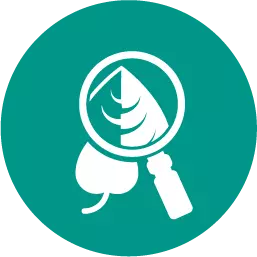 Biology, 22.06.2019 13:50
18. how do the cells in meiosis differ from the cells in mitosis? ​
Answers: 2
Anice feature on primer feed systems is this, a plastic rod, in which it both weighs the primer stac...