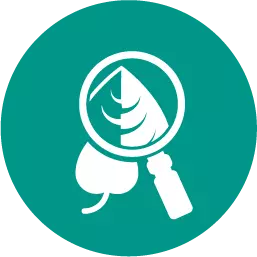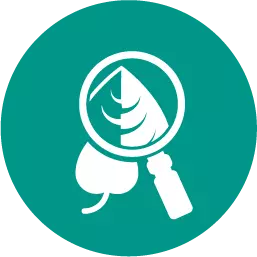 Biology, 22.06.2019 07:00
8) animals respond in various ways to stimuli detected through their senses. some of these responses are stimulated by the presence of danger. which of these animal responses is the best example of a response to an immediate threat? a) a rooster crows every morning at the first sign of light. b) as something approaches an octopus, it shoots a cloud of ink. c) from late fall until spring, bears hibernate to preserve energy. d) a dog is getting hot in the sunlight, so he moves to a shaded area.
Answers: 3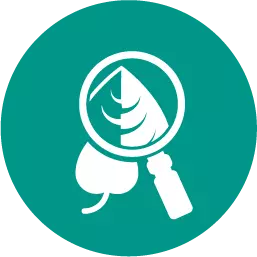 Biology, 22.06.2019 11:00
Which measure of an earthquake depends on how close you are to the focus?
Answers: 3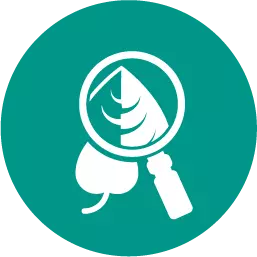 Biology, 22.06.2019 11:00
Examine the air pressure map. which type of line is shown on the map?
Answers: 1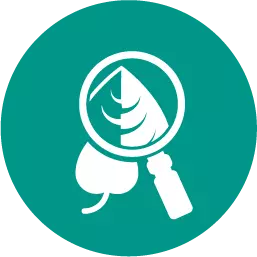 Biology, 22.06.2019 13:00
Which type of landform forms at the plate boundary as a result of divergent stress
Answers: 1
The series of transgressions and regressions that produce cyclothems were likely produced by...