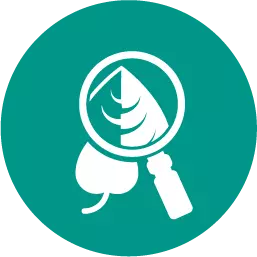 Scientific method and data analysisa biology student wanted to determine if there is a relationship between resting heart rate and bodyheight. she gathered information from 12 classmates and constructed the table below. resting heart rate (beats per minute)student height (cm)155. 156156165180180190194195​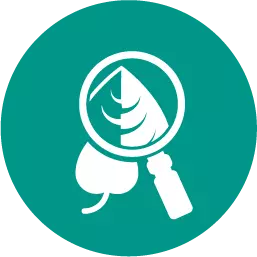 Biology, 21.06.2019 19:00
Which describes how weathering and erosion are different? weathering is caused by water. erosion is caused by wind and ice. erosion transports sediments. weathering is a natural process.
Answers: 1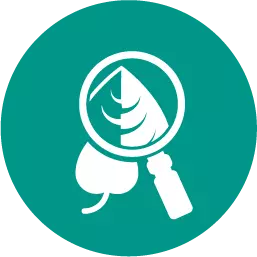 Biology, 22.06.2019 00:10
Body systems are not completely independent they integrate and work together describe one example of the integration between body systems
Answers: 3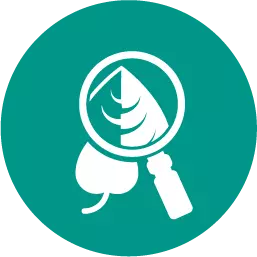 Biology, 22.06.2019 02:30
What is the surface temperature of the ocean where hurricanes form? greater than 80 celsius approximately 27 celsius at least 76 celsius less than 10.5 celsius
Answers: 1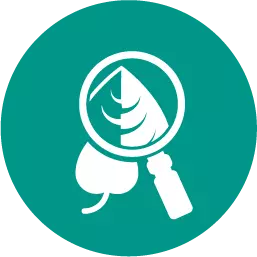 Biology, 22.06.2019 03:30
Which set of characteristics best describes sedimentary rock? a) largest type of rock, made of organic matter, hardest type of rock b) often contains layers, forms near sources of water, contains fossils c) least abundant type of rock, made of other rocks, made mostly of minerals d) most abundant type in earth's crust, made of magma/lava, contains no fossils
Answers: 1
Scientific method and data analysisa biology student wanted to determine if there is a relationship...