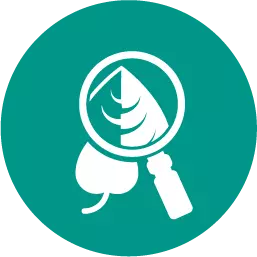 Agroup of students are walking in the park, and one of them takes a picture of a pollen grain that is being blown by the wind. what caption can the student use for this picture? fahrte "littl1111111nimmt-hhhfull film# # #gene mutation in actiongene flow at workgenetic drift as it happensnatural selection in progresshii​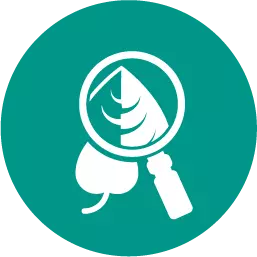 Biology, 21.06.2019 17:00
What does homeostasis means in biology?
Answers: 2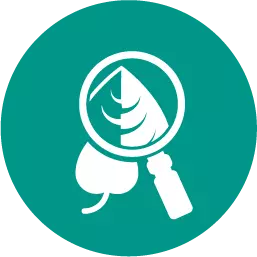 Biology, 22.06.2019 06:00
Why does bubbling occur when vinegar mixed with baking soda
Answers: 1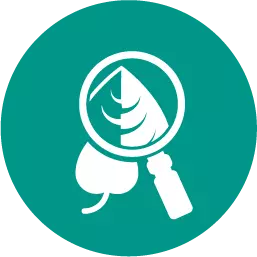 Biology, 22.06.2019 07:00
In 2001, records showed that local stocks of fish were down worldwide. yet, records of harvests indicated that fish were being taken at records rates. what was actually happening?
Answers: 3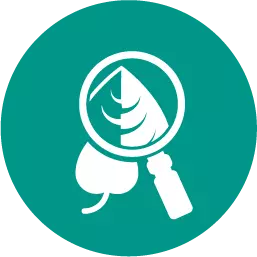 Biology, 22.06.2019 13:00
Sequence how oxygen accumulated in the atmosphere and the effect it had on life by completing the flowchart
Answers: 1
Agroup of students are walking in the park, and one of them takes a picture of a pollen grain that i...