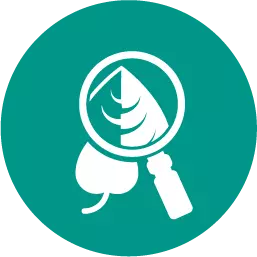 Populations of blue-winged warblers, a type of bird, migrate south in the winter and return to canadian breeding grounds in the spring. as global temperatures have increased due to climate change, spring has started arriving in the warbler's breeding grounds earlier in the year, before the warblers return. warblers now arrive at their breeding grounds too late to select ideal nesting sites and to feed on important early-spring food sources how are populations of blue-winged warblers most likely to be affected by the earlier arrival of spring? o a. populations will go extinct since the warblers will stop migrating to breeding grounds. b. populations will be unaffected since most species can quickly adapt to effects of climate change. c. populations will increase since warmer temperatures are generally beneficial to survival, d. populations will decline since individuals will be less likely to successfully reproduce, reset next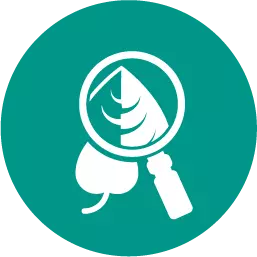 Biology, 22.06.2019 00:50
Akrabby blind whale has married pearl who has normal vision. oneof their two sons is also colorblind. what arr the genotypes of the parents? ​
Answers: 3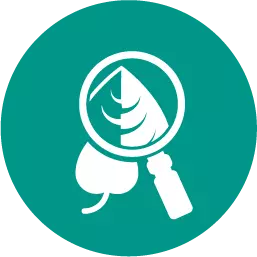 Biology, 22.06.2019 09:30
Which statement names a physical property of wood? wood does not rustwood can burnwood can rotwood is softer than coal
Answers: 2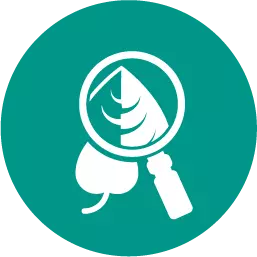 Biology, 22.06.2019 10:00
Asegment of dna that codes for rna and a protein is a
Answers: 3
Populations of blue-winged warblers, a type of bird, migrate south in the winter and return to canad...