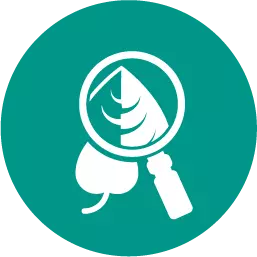 Echolocation is an adaptation bats use to a. hunt insects in flight b. locate flowering plants c. find warm places for hibernation d. all of the above select the best answer from the choices provided a b c d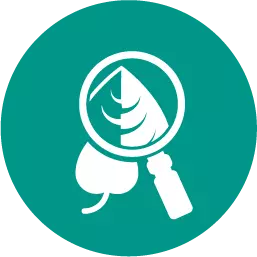 Biology, 21.06.2019 17:30
If a set of instructions that determines all of the charactersitics of an organism is comparedto a book,and a chromosme is compared to chaper in the book,then what might be compared to a paragraph in the book?
Answers: 3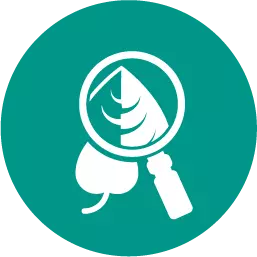 Biology, 21.06.2019 19:30
You have 2 plants of the same type and same size, same amount of leaves. one of them is put inside the house and the other one is put in the balcony. you water them saturday, one plant with 200 ml and the other with 400 ml of water. which one of your plants need less water? explain.
Answers: 1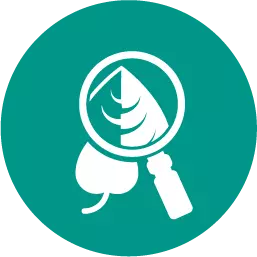 Biology, 21.06.2019 22:30
How many chromosomes are in a gold fish?
Answers: 2
Echolocation is an adaptation bats use to a. hunt insects in flight b. locate flowering plants c. f...