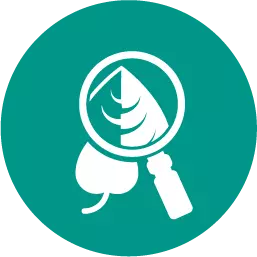 An amino acid molecule includes a central carbon atom bonded to a carboxyl group, and a hydrogen atom.

A) an amino group
B) three fatty acids
C) a sugar
D) a nucleic acid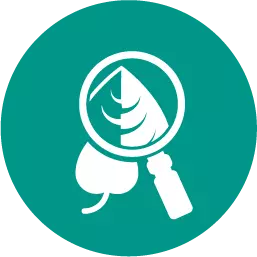 Biology, 22.06.2019 03:10
2. how are fossils dated using each method?
Answers: 2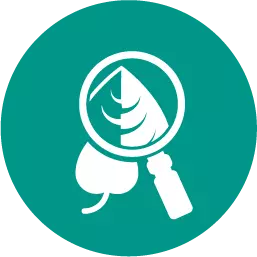 Biology, 22.06.2019 04:40
What are the responsibilities of the region of the brain highlighted below? =+= will rate brainiest =+=
Answers: 2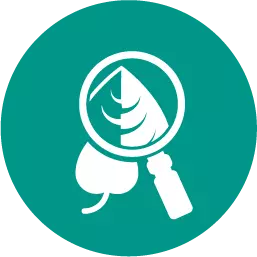 Biology, 22.06.2019 08:10
A3 year-old is brought to the burn unit after pulling a pot of hot soup off the stove and spilling it on herself. she sustained 18% second degree burns on her legs and 20% third degree burns on her chest and arms. total body surface area burned is 38%. what icd-10-cm codes are reported for the burns (do not include external cause codes for the accident)?
Answers: 1
An amino acid molecule includes a central carbon atom bonded to a carboxyl group, and a hydrogen a...