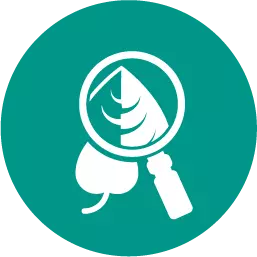 Tuesday 3/2/2021 Bellringer There are levels of cellular organization within multicellular
organisms. Which of the following statements is
true?
A. Tissues are made up of organs,
B. Organs are made up of organisms.
C. Cells are made up of organ systems,
O
D. Organ systems are made up of organs
Turn in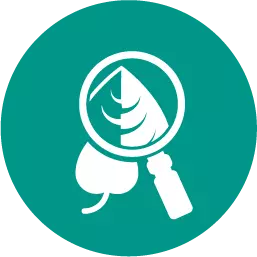 Biology, 21.06.2019 13:30
Aresearcher is studying the science of attractiveness and asks volunteer test subjects to rank what trait they find most attractive in a person what type of variable is the dependent variable in this experiment
Answers: 1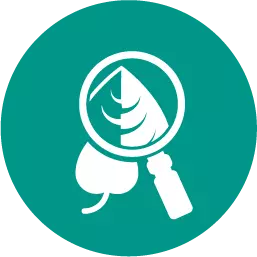 Biology, 21.06.2019 17:00
What would happen to the nutrients in an ecosystem if decomposers, such as bacteria, didn't exist there?
Answers: 1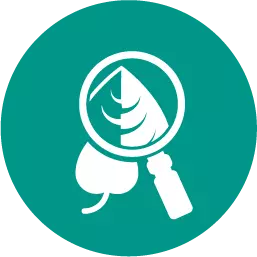 Biology, 22.06.2019 05:00
Patient has just received an organ transplant which treatment would be most effective in preventing the patient's body from
Answers: 2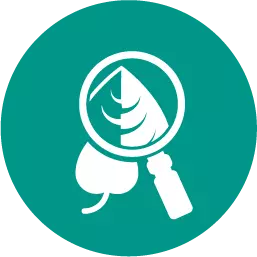 Biology, 22.06.2019 14:30
How can we use spectral lines of light coming from the superclusters to identify which is receding from earth at the slowest rate.
Answers: 2
Tuesday 3/2/2021 Bellringer There are levels of cellular organization within multicellular
or...