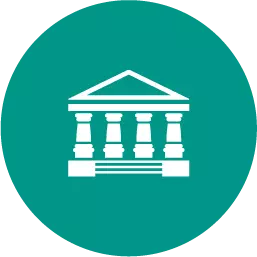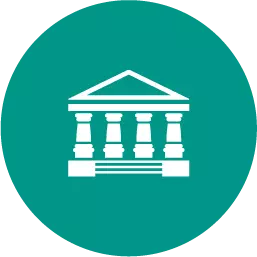 Business, 22.06.2019 03:00
Which of the following is not a consideration when determining your asset allocation
Answers: 3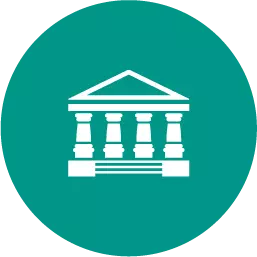 Business, 22.06.2019 09:40
As related to a company completing the purchase to pay process, is there an accounting journal entry "behind the scenes" when xyz company pays for the goods within 10 days of the invoice (gross method is used for discounts and terms are 2/10 net 30) that updates the general ledger?
Answers: 3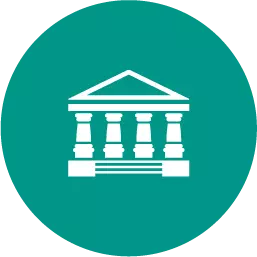 Business, 22.06.2019 11:00
Specialization—the division of labor—enhances productivity and efficiency by a) allowing workers to take advantage of existing differences in their abilities and skills. b) avoiding the time loss involved in shifting from one production task to another. c) allowing workers to develop skills by working on one, or a limited number, of tasks. d)all of the means identified in the other answers.
Answers: 2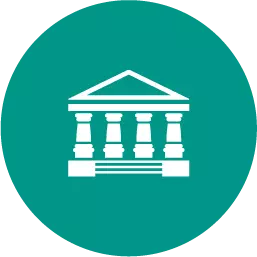 Business, 22.06.2019 18:00
Carlton industries is considering a new project that they plan to price at $74.00 per unit. the variable costs are estimated at $39.22 per unit and total fixed costs are estimated at $12,085. the initial investment required is $8,000 and the project has an estimated life of 4 years. the firm requires a return of 8 percent. ignore the effect of taxes. what is the degree of operating leverage at the financial break-even level of output?
Answers: 3
Having clear standards promote fairness in all the following ways except 1. everyone knows the expe...