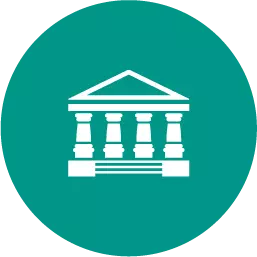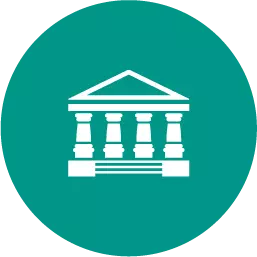 Business, 22.06.2019 19:50
Bulldog holdings is a u.s.-based consumer electronics company. it owns smaller firms in japan and taiwan where most of its cell phone technology is developed and manufactured before being released worldwide. which of the following alternatives to integration does this best illustrate? a. venture capitalism b. franchising c. joint venture d. parent-subsidiary relationship
Answers: 2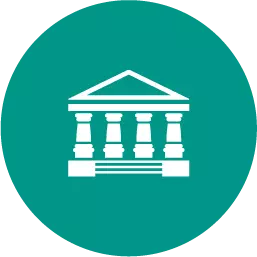 Business, 22.06.2019 20:40
Which one of the following statements is correct? process costing systems use periodic inventory systems. process costing systems assign costs to departments or processes for a time period. companies that produce many different products or services are more likely to use process costing systems. production is continuous when a job-order costing is used to ensure that adequate quantities are on hand.
Answers: 2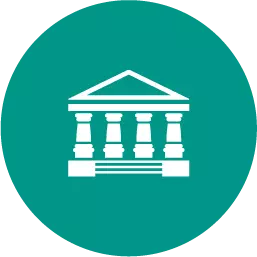 Business, 22.06.2019 23:00
How is challah bread made? if i have to dabble the recipe?
Answers: 1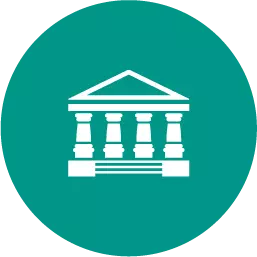 Business, 23.06.2019 00:00
Which example would the government consider as intellectual property? a. product design that contains a hologram of the logo of the company b. a copy of a famous artist's painting in a new medium c. a plant species discovered in the united states for the first time d. a method of production that is common to an entire industry e. a discount structure offered to the customer at a store
Answers: 3
The pocket card given to a security officer is the property of the...