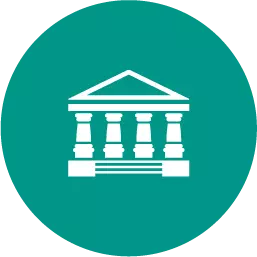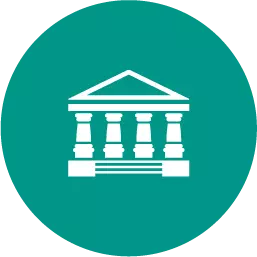 Business, 21.06.2019 21:00
Captain john's yachts, inc., located in fort lauderdale, florida, rents three types of ocean-going boats: sailboats, cabin cruisers, and captain john's favorite, the luxury yachts. captain john advertises his boats with his famous "you rent"we pilot" slogan, which means that the company supplies the captain and crew for each rented boat. each rented boat has one captain, of course, but the crew sizes (deck hands, galley hands, etc.) differ. the crew requirements, in addition to a captain, are one for sailboats, two for cabin cruisers, and three for yachts. ten employees are captains, and an additional 18 employees fill the various crew positions. currently, captain john has rental requests for all his boats: four sailboats, eight cabin cruisers, and three luxury yachts. if captain john's daily profit contribution is $50 for sailboats, $70 for cruisers, and $100 for luxury yachts, how many boats of each type should he rent?
Answers: 2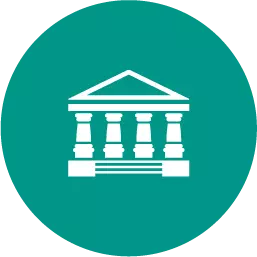 Business, 22.06.2019 10:40
What would happen to the equilibrium price and quantity of lattés if the cost to produce steamed milk
Answers: 1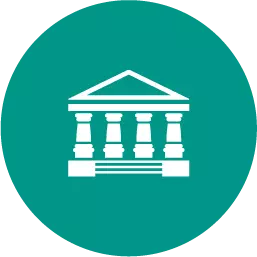 Business, 22.06.2019 13:40
Computing equivalent units is especially important for: (a) goods that take a relatively short time to produce, such as plastic bottles. (b) goods with sustainability implications in their production processes. (c) goods that are started and completed during the same period. (d) goods that take a long time to produce, such as airplanes.
Answers: 2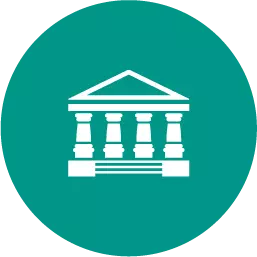 Business, 22.06.2019 14:30
Amethod of allocating merchandise cost that assumes the first merchandise bought was the first merchandise sold is called the a. last-in, first-out method. b. first-in, first-out method. c. specific identification method. d. average cost method.
Answers: 3
Which of the following is a benefit of a hat? it has a sports team logo on it. it makes the wearer...