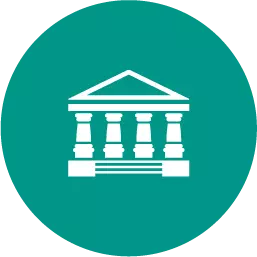 Afinance company wants to upgrade its accounting software to a higher version. this version change requires a change in data formats. which method represents a change in data formats?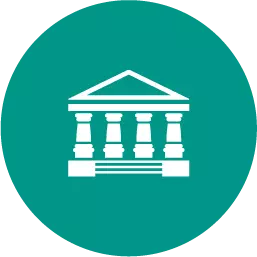 Business, 21.06.2019 20:30
In general, as long as the number of firms that possess a particular valuable resource or capability is less than the number of firms needed to generate perfect competition dynamics in an industry, that resource or capability can be considered and a potential source of competitive advantage.answers: valuablerareinimitableun-substitutable
Answers: 1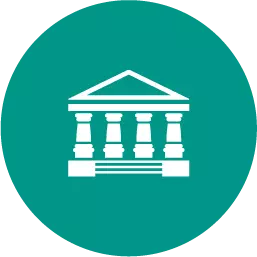 Business, 21.06.2019 21:00
Barbara jones opened barb's book business on february 1, 2010. the company specilizes in editing accounting textbooks. you have been hired as manager. your duties include maintaining the company's financial records. the following transactions occurred in february , the first month of operations. a. received shareholders' cash contributions on february 1 totaling $16,000 to form the corporation; issued 1,000 shares of common stock. b. paid $2,400 cash on february 2 for three months' rent for office space. tip: for convenience, simply record the full amount of the payment as an asset (prepaid rent). at the end of the month, this account will be adjusted to its proper balance. c. purchased and received supplies on february 3 for $300 cash. d. signed a promissory note on february 4, payable in two years; deposited $10,000 in the company's bank account. e. on february 5, paid cash to buy equipment for $2,500 and land for $7,500. f. placed an advertisement in the local paper on february 6 for $425 cash. g. recorded sales on february 7 totaling $1,800; $1,525 was in cash and the rest on accounts receivable. h. collected accounts receivable of $50 from customers on february 8. i. on february 9, repaired one of the computers for $120 cash. tip: most repairs involve costs that do not provide additional future economic benefits. j. incurred and paid employee wages on february 28 of $420.required: set up appropriate t-accounts for cash, accounts receivable, supplies, prepaid rent, equipment, furniture and fixtures, notes payable, contributed capital, service revenue, advertising expense, wages expense, and repair expense. all accounts begin with zero balances.tip: when preparing the t-accounts, you might find it useful to group them by type: assets, liabilities, stockholders' equity, revenues, and expenses.2. record in t-accounts the effects of each transaction in february, referencing each transaction in the accounts with the transaction letter. show the unadjusted ending balances in the t-accounts. 3. prepare an unadjusted trial balance at the end of february.4. refer to the revenues and expenses shown on the unadjusted trial balance. based on this information, write a short memo offering your opinion on the results of operations during the first month of business.
Answers: 1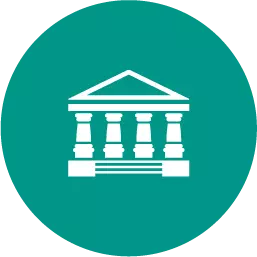 Business, 22.06.2019 21:30
The adjusted trial balance for china tea company at december 31, 2018, is presented below:
Answers: 1
Afinance company wants to upgrade its accounting software to a higher version. this version change r...