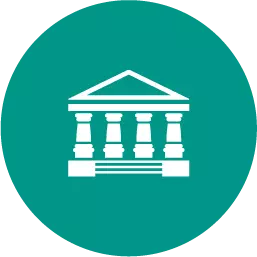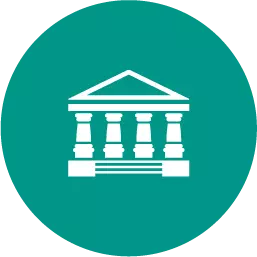 Business, 21.06.2019 20:30
Long-distance providers are becoming increasingly concerned about certain activities within their industry. various companies come together voluntarily to implement new standards of social responsibility that members must abide by. what seems to be the primary motivation in this case for an increased interest in social responsibility? - because corporations are creations of society, they are responsible for giving back to the communities in which they operate.- these companies have realized it is in their best interest to increase their social responsibility before they are once again subject to stricter regulations.- these companies are using social responsibility as a means to increase their profitability, both short term and long term.- long-distance providers have started taking pride in their industry and its record for social responsibility.- they feel a responsibility to their stockholders, employees, the government, investors, and society as a whole.
Answers: 2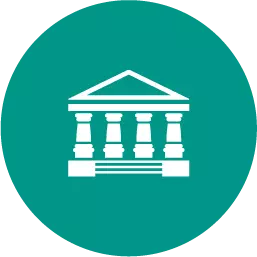 Business, 21.06.2019 21:00
Information necessary to prepare the year-end adjusting entries appears below. a. depreciation on the machines for the year is $9,300. b. employee salaries are paid every two weeks. the last pay period ended on december 23. salaries earned from december 24 through december 31, 2018, are $3,300. c. on september 1, 2018, jaguar borrows $31,500 from a local bank and signs a note. the note requires interest to be paid annually on august 31 at 12%. the principal is due in five years. d. on march 1, 2018, the company purchases insurance for $19,800 for a one-year policy to cover possible injury to mechanics. the entire $19,800 was debited to prepaid insurance at the time of the purchase. e. $4,300 of supplies remains on hand at december 31, 2018. f. on december 30, jaguar receives a utility bill of $1,850 for the month. the bill will not be paid until early january 2019, and no entry was recorded when the bill was received.
Answers: 1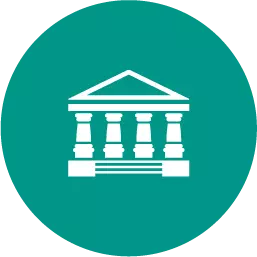 Business, 21.06.2019 21:00
Sami poole recently graduated from an east coast university and has joined a small start-up based in new york city. one of his first assignments is to work collaboratively with other members of the marketing team to draft the marketing plan for the next fiscal year. sami is highly skilled in conducting secondary research and as an alumnus of his university; he continues to have complimentary access to the university's library resources. he's now realizing how important data analysis is to firms and is glad he took a marketing research course. sami is utilizing the library resources to uncover information about a variety of external factors that could provide opportunities or threats and is exploring such factors as competitive, economic, political, legal, regulatory, technological, and sociocultural. which section of the marketing plan would be most appropriate for the information that sami is obtaining through secondary market research? a) environmental analysis b) executive summary c) marketing objectives d) swot analysis
Answers: 1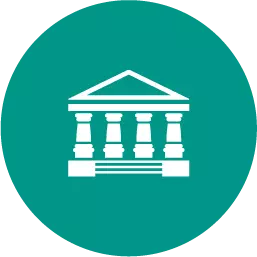 Business, 22.06.2019 03:00
Insurance companies have internal controls in place to protect assets, monitor the accuracy of accounting records and encourage operational efficiencies and adherence to policies. these internal controls are generally of two types: administrative controls and accounting controls. administrative controls are the policies and procedures that guide the daily actions of employees. accounting controls are the policies and procedures that delineate authorizations of financial transactions that are done, safeguard assets, and provide reports on the company's financial status in a reliable and timely manner. internal controls should include both preventative and detective controls. the purpose of preventative controls is to stop problems and errors before they occur. detective controls identify problems after they have occurred. preventative controls are usually more effective at reducing problems, but they also tend to be more expensive. internal controls must be flexible to adjust for changes in laws and regulations in addition to adding new products or modifying current ones. companies must also do regular analyses to ensure that the benefits of implementing the controls are worth their costs. when concerned about paying unwarranted insurance claims which type of control would be useful?
Answers: 2
What does the term "smalling up" mean, according to white? what ways have you or people you know ha...