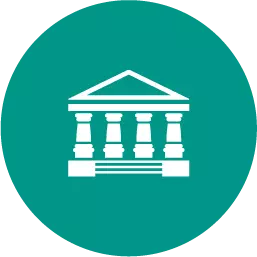 Cadillac's portfolio consists of sedans, a crossover, a sport utility vehicle, and a high-performance version of the sedan. the sedans are sold through the cadillac dealer network, but the high-performance version is sold in limited volumes and is not available at all dealers. this difference in availability is an example of how the products within the cadillac portfolio are differentiated by the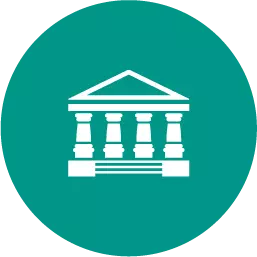 Business, 22.06.2019 00:50
On july 1, 20x1, black company lent $120,000 to a foreign supplier, evidenced by an interest-bearing note due on july 1, 20x2. the note is denominated in the borrower's currency and was equivalent to 840,000 lcus on the loan date. the note principal was appropriately included at $140,000 in the receivables section of black's december 31, 20x1, balance sheet. the note principal was repaid to black on the july 1, 20x2, due date when the exchange rate was 8 lcus to $1. in its income statement for the year ended december 31, 20x2, what amount should black include as a foreign currency transaction gain or loss on the note principal?
Answers: 3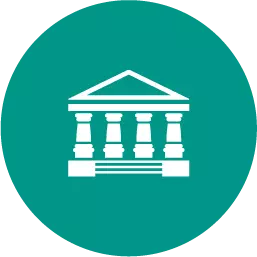 Business, 22.06.2019 11:00
While on vacation in las vegas jennifer, who is from utah, wins a progressive jackpot playing cards worth $15,875 at the casino royale. what implication does she encounter when she goes to collect her prize?
Answers: 1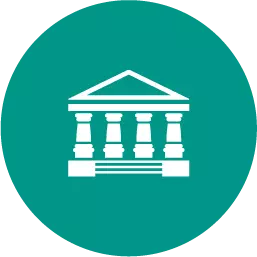 Business, 22.06.2019 13:50
The retained earnings account has a credit balance of $24,650 before closing entries are made. if total revenues for the period are $77,700, total expenses are $56,900, and dividends are $13,050, what is the ending balance in the retained earnings account after all closing entries are made?
Answers: 2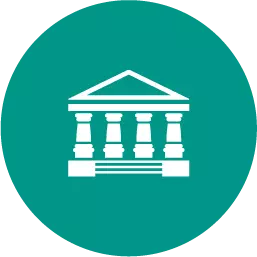 Business, 23.06.2019 02:40
What are some of the "hidden costs" that must be considered in bpr or the implementation of enterprise systems? is incremental (or continuous) improvement preferable to bpr? how can organizations encourage end-users to adopt a new erp system?
Answers: 3
Cadillac's portfolio consists of sedans, a crossover, a sport utility vehicle, and a high-performanc...