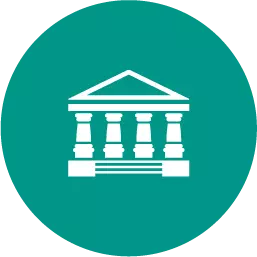 Amanda works as an industrial designer. her adjusted gross income (agi) is $60,000. due to an emergency, she had to spend $6,500 on medical expenses. is she eligible for a tax deduction, and if so, how much? a. no; she is ineligible for a tax deduction b. yes; a tax deduction on the entire medical expense c. yes; a tax deduction on any amount spent above 10% of her agi d. no; her medical bill is less than 20% of her agi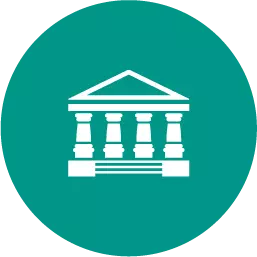 Business, 22.06.2019 11:30
10. lucy is catering an important luncheon and wants to make sure her bisque has the perfect consistency. for her bisque to turn out right, it should have the consistency of a. cold heavy cream. b. warm milk. c. foie gras. d. thick oatmeal. student d incorrect
Answers: 2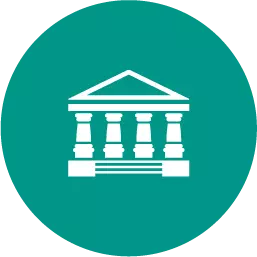 Business, 22.06.2019 12:00
Simon, aged 10, is invited to a classmate's birthday party at an exclusive ski resort on march 15th. the day will include 4 hours of snowboarding, lunch and birthday cake. simon's mother checks a box on the invitation that says "yes, we will attend" and returns it to the classmate's address. unfortunately, they later don't attend the party when simon comes down with the flu. on march 17th, simon's mother receives an invoice in the mail from simon's classmate for $35 that says, "party no-show fee." can simon's classmate collect the fee?
Answers: 3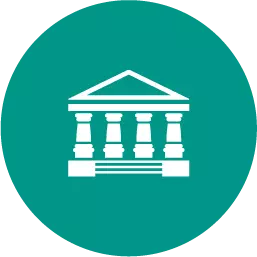 Business, 22.06.2019 12:40
Which of the following tasks would be a line cook's main responsibility? oa. frying french fries ob. chopping onions oc. taking inventory of stocked dry goods od. paying invoices
Answers: 2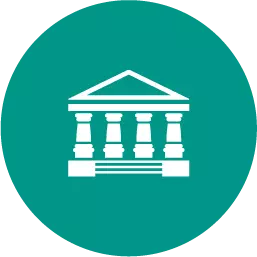 Business, 22.06.2019 12:40
When cell phones were first entering the market, they were relatively large and reception was undependable. all cell phones were essentially the same. but as the technology developed, many competitors entered, introducing features unique to their phones. today, cell phones are only a small fraction of the size and weight of their predecessors. consumers can buy cell phones with color screens, cameras, internet access, daily planners, or voice activation (and any combination of these features). the history of the cell phone demonstrates what marketing trend?
Answers: 3
Amanda works as an industrial designer. her adjusted gross income (agi) is $60,000. due to an emerge...