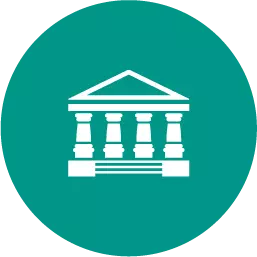 Brian has been working for a few years now and has saved a substantial amount of money. he now wants to invest 50 percent of his savings in a bank account where it will be locked for three years and gain interest. which type of bank account should brian open? a. savings account b. money market account c. checking account d. certificate of deposit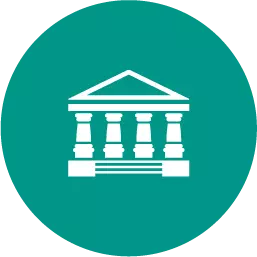 Business, 21.06.2019 21:10
In 2016, caterpillar inc. reported the following (in millions): current assets lont-term assets current liabilities total liabilities $31,967 $42,737 $26,132 $61,491 what amount did caterpillar report as equity in 2016? select one: a. $36,721 million b. $13,213 million c. $84,896 million d. $17,457 million e. none of the above
Answers: 2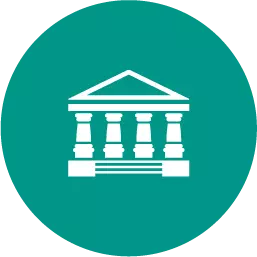 Business, 22.06.2019 03:10
Jackson is preparing for his hearing before the federal communications commission (fcc) involving a complaint that was filed against him by the fcc regarding the interruption of radio frequency. the order to "cease and desist" using the radio frequency has had a detrimental impact on his business. the federal court, through stare decisis, will look to precedent in ruling on jackson's case. yes, the court will look to cases that have already been decided in deciding jackson's case. no, the court will start with a clean slate in reaching a decision regarding jackson's case.
Answers: 2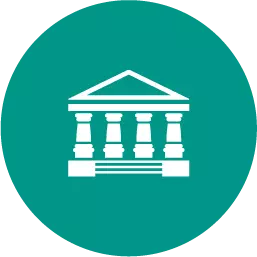 Business, 22.06.2019 10:40
Consider the production function: y equals k to the power of 1 divided by 3 end exponent l to the power of 2 divided by 3 end exponent suppose the supply of capital is 8 and the supply of labor is 27. then capital income will equal:
Answers: 1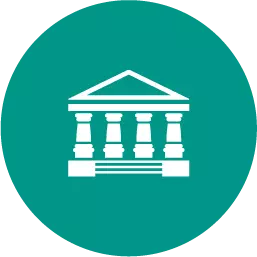 Business, 22.06.2019 23:30
The upper-level managers of synergy technology are meeting for the week to look at the long-term company goals and overall direction of the organization. the ceo has expressed her concern over the economy and has told her managers to look closely at the environment outside the organization before making decisions and to be future oriented. in this meeting, top managers of synergy are
Answers: 2
Brian has been working for a few years now and has saved a substantial amount of money. he now wants...