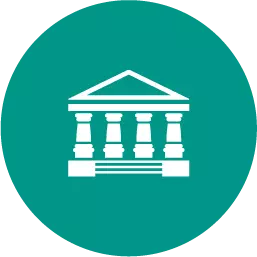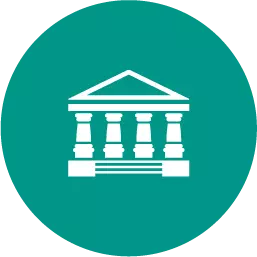 Business, 22.06.2019 03:00
Lane company manufactures a single product and applies overhead cost to that product using standard direct labor-hours. the budgeted variable manufacturing overhead is $2 per direct labor-hour and the budgeted fixed manufacturing overhead is $480,000 per year. the standard quantity of materials is 3 pounds per unit and the standard cost is $7 per pound. the standard direct labor-hours per unit is 1.5 hours and the standard labor rate is $12 per hour. the company planned to operate at a denominator activity level of 60,000 direct labor-hours and to produce 40,000 units of product during the most recent year. actual activity and costs for the year were as follows:
Answers: 2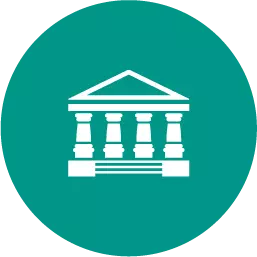 Business, 22.06.2019 10:30
What are the ticker symbols for : microsoft, home depot, mcdonalds, binker international, disney, kroger, yum brands, tupperware, crocs, at& t, bank of america, walmart, krispy kreme donuts, coca cola bed bath and beyond
Answers: 3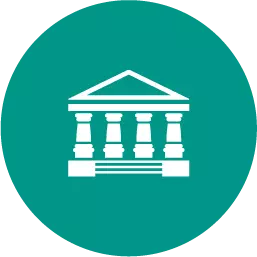 Business, 22.06.2019 20:20
Gamegirl inc., has the following transactions during august. august 6 sold 76 handheld game devices for $230 each to ds unlimited on account, terms 2/10, net 60. the cost of the 76 game devices sold, was $210 each. august 10 ds unlimited returned six game devices purchased on 6th august since they were defective. august 14 received full amount due from ds unlimited. required: prepare the transactions for gamegirl, inc., assuming the company uses a perpetual inventory syste
Answers: 2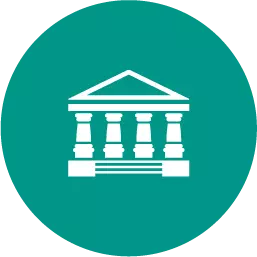 Business, 22.06.2019 20:50
How has apple been able to sustain its competitive advantage in the smartphone industry? a. by reducing its network effects b. by targeting its new products and services toward laggards c. by driving the price for the end user to zero d. by regularly introducing incremental improvements in its products
Answers: 1
Describe the three different ways the argument section of a cover letter can be formatted....