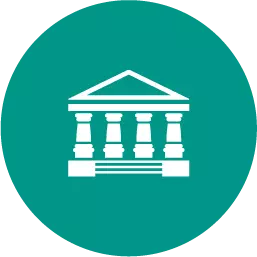 On june 1 of the current year, chad wilson established a business to manage rental property. he completed the following transactions during june: opened a business bank account with a deposit of $28,000 from personal funds. purchased office supplies on account, $2,690. received cash from fees earned for managing rental property, $7,390. paid rent on office and equipment for the month, $3,310. paid creditors on account, $1,230. billed customers for fees earned for managing rental property, $6,130. paid automobile expenses (including rental charges) for the month, $740, and miscellaneous expenses, $370. paid office salaries, $2,330. determined that the cost of supplies on hand was $1,590; therefore, the cost of supplies used was $1,100. withdrew cash for personal use, $2,210. required: 1. indicate the effect of each transaction and the balances after each transaction: for those boxes in which no entry is required, leave the box blank. for those boxes in which you must enter subtractive or negative numbers use a minus sign. (example: -300) answer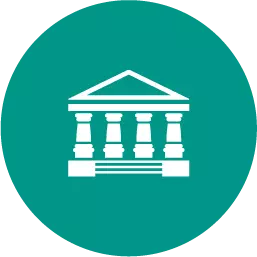 Business, 22.06.2019 00:30
Norton manufacturing expects to produce 2,900 units in january and 3,600 units in february. norton budgets $20 per unit for direct materials. indirect materials are insignificant and not considered for budgeting purposes. the balance in the raw materials inventory account (all direct materials) on january 1 is $38,650. norton desires the ending balance in raw materials inventory to be 10% of the next month's direct materials needed for production. desired ending balance for february is $51,100. what is the cost of budgeted purchases of direct materials needed for january? $58,000 $65,200 $26,550 $25,150
Answers: 1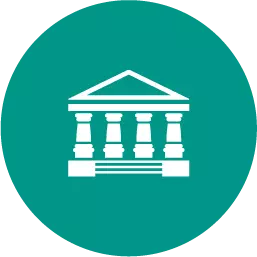 Business, 22.06.2019 02:30
The payment of an insurance premium of $5,400 for a three-year policy was debited to prepaid insurance for $5,400 and credited to cash for $4,500. indicate whether the debit or credit total is higher and by how much.
Answers: 2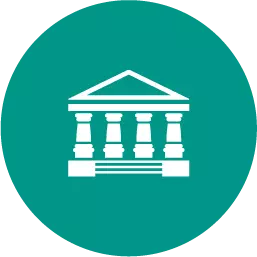 Business, 22.06.2019 12:40
When cell phones were first entering the market, they were relatively large and reception was undependable. all cell phones were essentially the same. but as the technology developed, many competitors entered, introducing features unique to their phones. today, cell phones are only a small fraction of the size and weight of their predecessors. consumers can buy cell phones with color screens, cameras, internet access, daily planners, or voice activation (and any combination of these features). the history of the cell phone demonstrates what marketing trend?
Answers: 3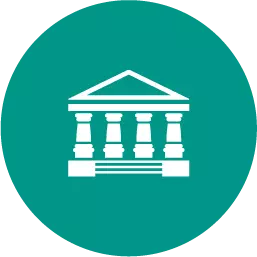 Business, 22.06.2019 16:00
First bank has cash reserves of $200,000, loans of $800,000, and deposits of $1,000,000. (10 pts) a. prepare a balance sheet for the bank. b. if the bank maintains a 15% reserve requirement, what is the largest loan it can make? c. what is the maximum amount by which the money supply can grow as a result of first bank's new loan? d. if the reserve requirement is reduced to 12%, how much more money can the bank lend?
Answers: 2
On june 1 of the current year, chad wilson established a business to manage rental property. he comp...