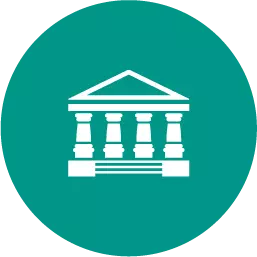 Uture value of a portfolio. rachel and richard want to know when their current portfolio will be sufficient for them to retire. they have the following balances in their portfolio: money market account (mm): $36 comma 000 government bond mutual fund (gb): $140 comma 000 large capital mutual fund (lc): $107 comma 000 small capital mutual fund (sc): $77 comma 000 real estate trust fund (re): $88 comma 000 rachel and richard believe they need at least $1 comma 500 comma 000 to retire. the money market account grows at 2.0 % annually, the government bond mutual fund grows at 4.5 % annually, the large capital mutual fund grows at 9.0 % annually, the small capital mutual fund grows at 13.0 % annually, and the real estate trust fund grows at 3.5 % annually. with the assumption that no more funds will be deposited into any of these accounts, how long will it be until they reach the $1 comma 500 comma 000 goal? rachel and richard will need to invest their accounts for nothing or more years to reach $1 comma 500 comma 000. (round to the nearest whole number.)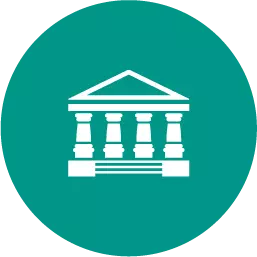 Business, 21.06.2019 15:30
Last week, linda's commission check was $84. if she earns a 12.5% commission on sales, what were her total sales?
Answers: 2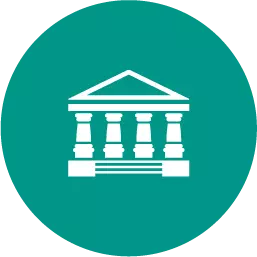 Business, 22.06.2019 11:50
Christopher kim, cfa, is a banker with batts brothers, an investment banking firm. kim follows the energy industry and has frequent contact with industry executives. kim is contacted by the ceo of a large oil and gas corporation who wants batts brothers to underwrite a secondary offering of the company's stock. the ceo offers kim the opportunity to fly on his private jet to his ranch in texas for an exotic game hunting expedition if kim's firm can complete the underwriting within 90 days. according to cfa institute standards of conduct, kim: a) may accept the offer as long as he discloses the offer to batts brothers.b) may not accept the offer because it is considered lavish entertainment.c) must obtain written consent from batts brothers before accepting the offer.
Answers: 1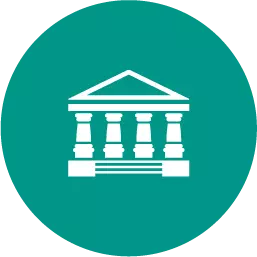 Business, 22.06.2019 12:10
Bonds often pay a coupon twice a year. for the valuation of bonds that make semiannual payments, the number of periods doubles, whereas the amount of cash flow decreases by half. using the values of cash flows and number of periods, the valuation model is adjusted accordingly. assume that a $1,000,000 par value, semiannual coupon us treasury note with three years to maturity has a coupon rate of 3%. the yield to maturity (ytm) of the bond is 7.70%. using this information and ignoring the other costs involved, calculate the value of the treasury note:
Answers: 1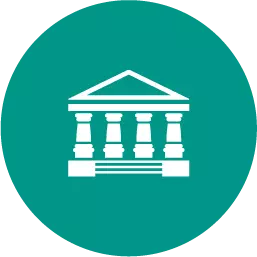 Business, 22.06.2019 12:30
If a consumer's preferences are given by u(x,y) = x3/4y1/4, compute the consumer's marginal rate of substitution as a function of x and y. calculate the mrs if the consumer has chosen to consumer 48 units of x and 16 units of y. show your work. (use the back of the page if necessary)
Answers: 3
Uture value of a portfolio. rachel and richard want to know when their current portfolio will be suf...