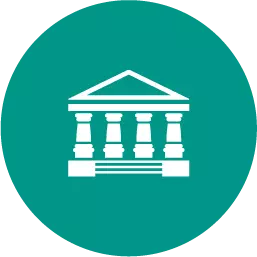 Case in point 1.2 suppose you work in the it department of global hotels, a multinational hotel chain. global hotels runs several specialized business support systems, including a guest reservations system that was developed in-house to meet the requirements of a large company with worldwide operations. guests can make one-stop online reservations by visiting global's website, which has links to all major travel industry sites. global hotels just acquired momma's, a regional chain of 20 motels in western canada. momma's uses a vertical reservations package suitable for small- to medium-sized businesses and a generic accounting and finance package. should momma's use global hotels' information systems or continue with its own? in your answer, consider issues such as business profiles, business processes, system interactivity, edi, ecommerce, and the characteristics of both information systems. what additional information would be to you in making a recommendation?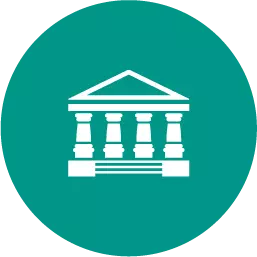 Business, 21.06.2019 20:40
Ail industries uses activity-based costing to assist management in setting prices for the company's three major product lines. the following information is available: activity cost pool estimated overhead expected use of cost driver per activity cutting $1,000,000 25,000 labor hours stitching 8,000,000 320,000 machine hours inspections 2,800,000 160,000 labor hours packing 960,000 64,000 finished goods units compute the activity-based overhead rates. (round answers to 2 decimal places, e.g. 12.25.)
Answers: 2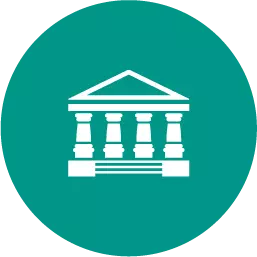 Business, 22.06.2019 15:20
Gulliver travel agencies thinks interest rates in europe are low. the firm borrows euros at 5 percent for one year. during this time period the dollar falls 11 percent against the euro. what is the effective interest rate on the loan for one year? (consider the 11 percent fall in the value of the dollar as well as the interest payment.)
Answers: 2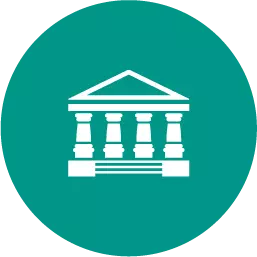 Business, 22.06.2019 15:40
In an interview on cnbc, a major shareholder of jw's common stock (a known activist inves-tor) stated that jw's management is holding too much cash and that some of this liquidity should be reinvested in the firm. consequently, the cfo will lower the cash ratio by using cash and equivalents to purchase operating assets (i.e., the firm's total asset base will not change). what level of cash and equivalents is required to generate the following values for the cash ratio?
Answers: 2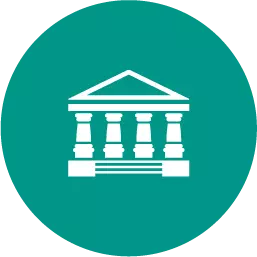 Business, 22.06.2019 20:00
Beranek corp has $720,000 of assets, and it uses no debt--it is financed only with common equity. the new cfo wants to employ enough debt to raise the debt/assets ratio to 40%, using the proceeds from borrowing to buy back common stock at its book value. how much must the firm borrow to achieve the target debt ratio? a. $273,600b. $288,000c. $302,400d. $317,520e. $333,396
Answers: 3
Case in point 1.2 suppose you work in the it department of global hotels, a multinational hotel chai...