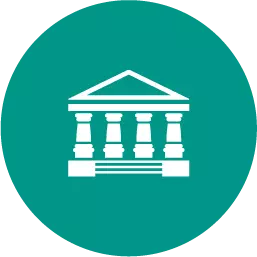 Which of the following actions would be most likely to reduce potential conflicts of interest between stockholders and bondholders? a) compensating managers with stock options, b) financing risky projects with additional debt, c) the threat of hostile takeovers, d) the use of covenants in bond agreements that limit the firm's use of additional debt and constrain managers actions, e) abolishing the security and exchange commission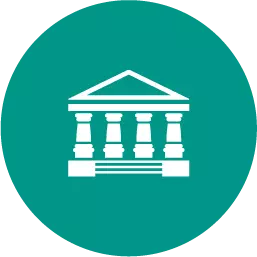 Business, 21.06.2019 20:30
As described in statement of federal financial accounting concepts (sffac) no. 2 "entity and display," which of the following is an accurate list of the three perspectives from which the federal government can be viewed? a. function, department, and program. b. organization, budget, and program. c. budget, program, and line-item. d. fund, activity, and account
Answers: 2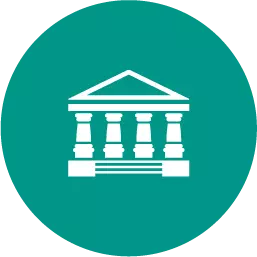 Business, 22.06.2019 00:00
Which statement is true of both presidential and parliamentary systems of government? a. the executive branch operates independently from the legislative branch. b. the members of the legislative branch are directly elected by the people. c. the head of government is chosen by members of his or her political party. d. the head of government is directly elected by the people
Answers: 1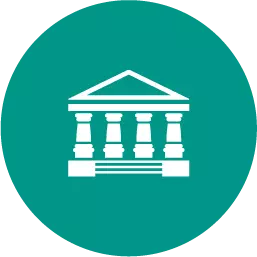 Business, 22.06.2019 03:50
Name and describe one strategy used in the execution phase to monitor or control the project.
Answers: 1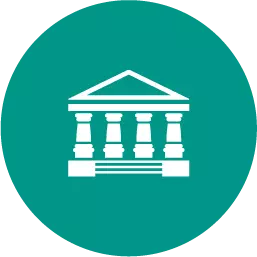 Business, 22.06.2019 05:50
Which is one solution to levy the complexity of the global matrix strategy with added customer-focused dimensions?
Answers: 3
Which of the following actions would be most likely to reduce potential conflicts of interest betwee...