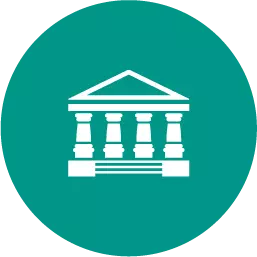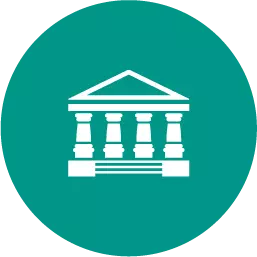 Business, 21.06.2019 20:30
The federal act which provided over $7 billion to the epa to protect and promote "green" jobs and a healthier environment is the - national environmental policy act. - resource recovery act.- resource conservation and recovery act.- american recovery and reinvestment act. - clean air act.
Answers: 1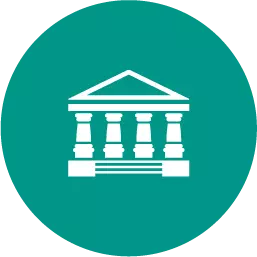 Business, 22.06.2019 07:30
Read the following scenario and answer the question in 5-10 sentences. you are the owner of a small business that is a defendant in a lawsuit in federal court. you received bad news from your lawyer that the judge did not allow certain documents to be admitted as evidence in court and that the jury reached a $50,000 verdict in favor of the plaintiff. your lawyer tells you that it is within your legal right to hire him to file an appeal with the united states court of appeals. if the appellate court rules in your favor, you may be able to avoid paying part or all of the $50,000. evaluate your lawyer's suggestion about appealing the decision.
Answers: 1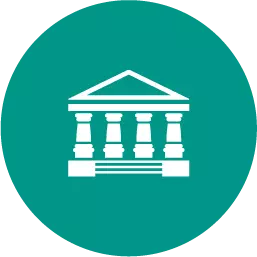 Business, 22.06.2019 10:10
Ursus, inc., is considering a project that would have a five-year life and would require a $1,650,000 investment in equipment. at the end of five years, the project would terminate and the equipment would have no salvage value. the project would provide net operating income each year as follows (ignore income taxes.):
Answers: 1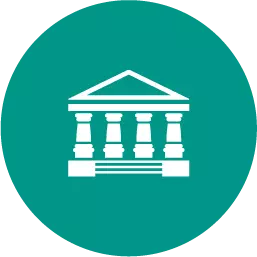 Business, 22.06.2019 11:00
When using various forms of promotion to carry the promotion message, it is important that the recipients of the message interpret it in the same way. creating a unified promotional message, where potential customers perceive the same message, whether it is in a tv commercial, or on a billboard, or in a blog, is called
Answers: 2
Why should organizations be allowed to promote offensive, violent, sexual, or unhealthy products tha...