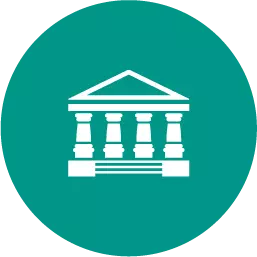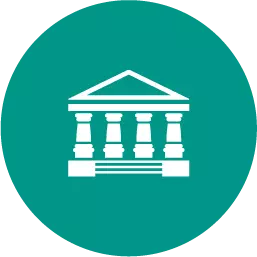 Business, 22.06.2019 01:30
The gomez company, a merchandising firm, has budgeted its activity for december according to the following information: • sales at $500,000, all for cash. • merchandise inventory on november 30 was $250,000. • the cash balance at december 1 was $20,000. • selling and administrative expenses are budgeted at $50,000 for december and are paid for in cash. • budgeted depreciation for december is $30,000. • the planned merchandise inventory on december 31 is $260,000. • the cost of goods sold represents 75% of the selling price. • all purchases are paid for in cash. the budgeted cash disbursements for december are:
Answers: 3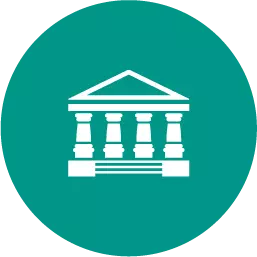 Business, 22.06.2019 02:00
Answer the following questions using the information below: southwestern college is planning to hold a fund raising banquet at one of the local country clubs. it has two options for the banquet: option one: crestview country club a. fixed rental cost of $1,000 b. $12 per person for food option two: tallgrass country club a. fixed rental cost of $3,000 b. $8.00 per person for food southwestern college has budgeted $1,800 for administrative and marketing expenses. it plans to hire a band which will cost another $800. tickets are expected to be $30 per person. local business supporters will donate any other items required for the event. which option has the lowest breakeven point?
Answers: 1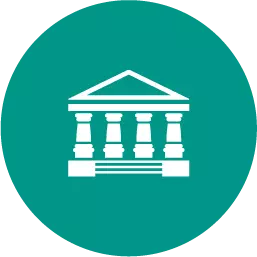 Business, 22.06.2019 05:30
In most states, a licensee must provide a(n) of any existing agency relationships to all parties
Answers: 3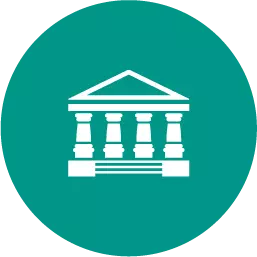 Business, 22.06.2019 17:30
What is the sequence of events that could lead to trade surplus
Answers: 3
He cornerstone of arsoac, the is organized into four like battalions and provides nighttime, all-we...