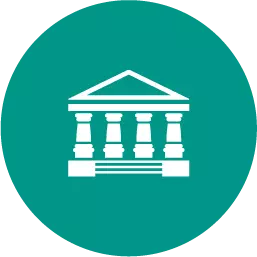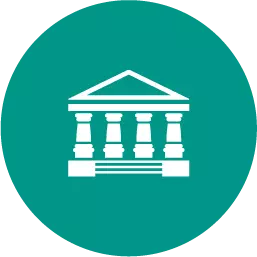 Business, 21.06.2019 22:30
Consider the following scenario analysis: rate of return scenario probability stocks bonds recession 0.20 –8 % 19 % normal economy 0.50 20 10 boom 0.30 25 6 a. is it reasonable to assume that treasury bonds will provide higher returns in recessions than in booms? no yes b. calculate the expected rate of return and standard deviation for each investment. (do not round intermediate calculations. enter your answers as a percent rounded to 1 decimal place.)
Answers: 3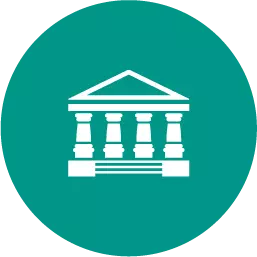 Business, 22.06.2019 09:40
Two mutually exclusive projects have an initial cost of $47,500 each. project x produces cash inflows of $25,300, $37,100, and $22,000 for years 1 through 3, respectively. project z produces cash inflows of $43,600, $19,800 and $10,400 for years 1 through 3, respectively. the required rate of return is 14.7% for project x and 14.9% for project z. which project(s) should be accepted and why?
Answers: 2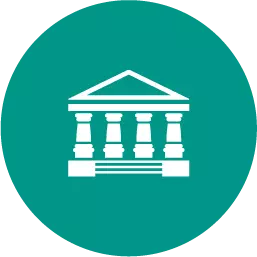 Business, 22.06.2019 10:30
What are the positive environmental trends seen today? many industries are taking measures to reduce the use( _gold,carbon dioxide,ozone_) of -depleting substances and are turning to(_scarce,renewable,non-recyclable_) energy sources though they may seem expensive. choose one of those 3 option to fill the
Answers: 3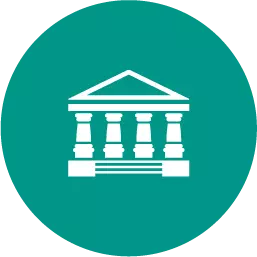 Business, 22.06.2019 19:30
At december 31, 2016, pina corporation had the following stock outstanding. 10% cumulative preferred stock, $100 par, 107,810 shares $10,781,000 common stock, $5 par, 4,026,000 shares 20,130,000 during 2017, pina did not issue any additional common stock. the following also occurred during 2017. income from continuing operations before taxes $21,950,000 discontinued operations (loss before taxes) $3,505,000 preferred dividends declared $1,078,100 common dividends declared $2,300,000 effective tax rate 35 % compute earnings per share data as it should appear in the 2017 income statement of pina corporation
Answers: 1
Marine corps leaders use coaching to scrutinize their subordinates to identify proficiency and condu...