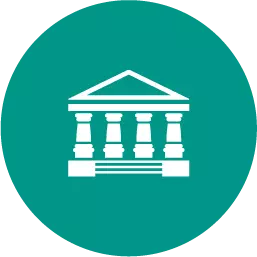 What is the opportunity cost in this scenario? harry has been very busy at work for the past two weeks. he has been working weekends too. finally, he is going to get a weekend off. originally, he planned to paint his apartment that weekend. he also considered going fishing for the weekend. but then his parents called and asked him to come for dinner because it has been a while since they have seen each other. later on, his friend theo informed him about a surprise birthday party for another friend. theo plans to reserve a room at a restaurant for the celebration, with the cost to reserve the room split between theo, harry, and three other friends. now harry is confused about what he should do over the weekend. he decides that, for him, the most important commitments are going over to his parent's house and attending his friend's birthday party. in the end, harry decides to see his parents.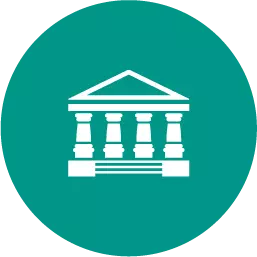 Business, 22.06.2019 01:00
Data pertaining to the current position of forte company are as follows: cash $437,500 marketable securities 170,000 accounts and notes receivable (net) 320,000 inventories 700,000 prepaid expenses 42,000 accounts payable 240,000 notes payable (short-term) 250,000 accrued expenses 310,000 required: 1. compute (a) the working capital, (b) the current ratio, and (c) the quick ratio. round ratios to one decimal place. 2. compute the working capital, the current ratio, and the quick ratio after each of the following transactions, and record the results in the appropriate columns of the table provided. consider each transaction separately and assume that only that transaction affects the data given. round to one decimal place. a. sold marketable securities at no gain or loss, 75,000. b. paid accounts payable, 135,000. c. purchased goods on account, 100,000. d. paid notes payable, 105,000. e. declared a cash dividend, 125,000. f. declared a common stock dividend on common stock, 45,000. g. borrowed cash from bank on a long-term note, 205,000. h. received cash on account, 130,000. i. issued additional shares of stock for cash, 635,000. j. paid cash for prepaid expenses, 15,000.
Answers: 3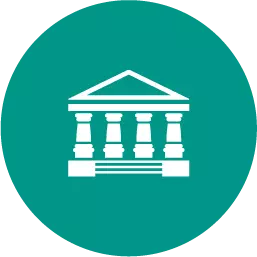 Business, 22.06.2019 05:00
Personal financial planning is the process of creating and achieving financial goals? true or false
Answers: 1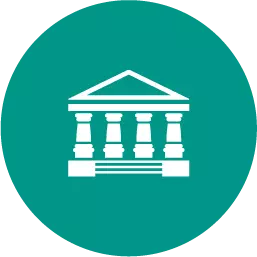 Business, 22.06.2019 05:00
What is free trade? a. trade that is not subject to taxes or fees b. trade that governments do not interfere with c. trade with a high level of government regulation d. trade between states in the u.s. b
Answers: 1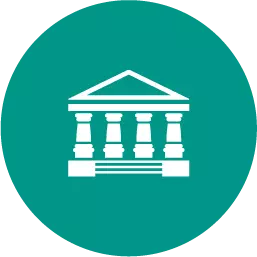 Business, 22.06.2019 11:00
If the guide wprds on the page are "crochet " and "crossbones", which words would not be on the page. criticize, crocodile,croquet,crouch,crocus.
Answers: 1
What is the opportunity cost in this scenario? harry has been very busy at work for the past two w...