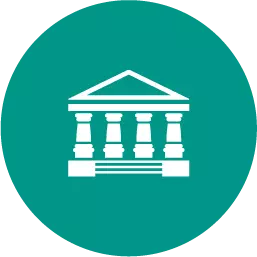 Carolyn has a 50 percent interest in a general partnership that has a $14,000 loss for the year. she materially participates in the partnership. her basis in the partnership is $10,000. she also has salary from other employment of $46,000. if she is single, has no dependents, and claims the standard deduction, what is her taxable income and her tax liability in 2017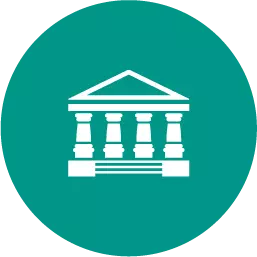 Business, 21.06.2019 18:20
When someone buys a fourth television for his or her house, what is the result? a. there's a decrease in the marginal utility of the television. b. the increase in demand brings leads to higher prices for televisions. c. the production of televisions becomes more efficient. d. there's a rise in the opportunity cost of buying other goods.
Answers: 2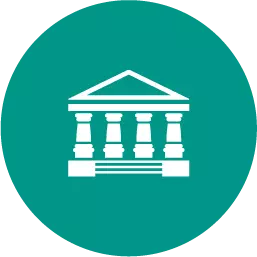 Business, 22.06.2019 01:00
When color is used on a topographical drawing, black is used to represent what?
Answers: 1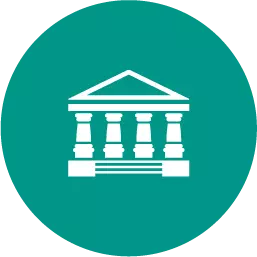 Business, 22.06.2019 14:20
Anew 2-lane road is needed in a part of town that is growing. at some point the road will need 4 lanes to handle the anticipated traffic. if the city's optimistic estimate of growth is used, the expansion will be needed in 4 years and has a probability of happening of 40%. for the most likely and pessimistic estimates, the expansion will be needed in 8 and 15 years respectively. the probability of the pessimistic estimate happening is 20%. the expansion will cost $ 4.2 million and the interest rate is 8%. what is the expected pw the expansion will cost?
Answers: 1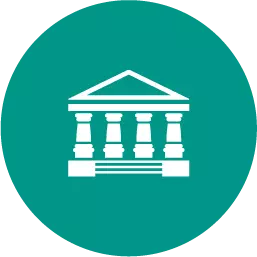 Business, 22.06.2019 18:00
Under the corporate form of business organization: a. ownership rights are easily transferred.b. a stockholder is personally liable for the debts of the corporation.c. stockholders' acts can bind the corporation even though the stockholders have not been appointed as agents of the corporation.d. stockholders wishing to sell their corporation shares must get the approval of other stockholders.
Answers: 3
Carolyn has a 50 percent interest in a general partnership that has a $14,000 loss for the year. she...