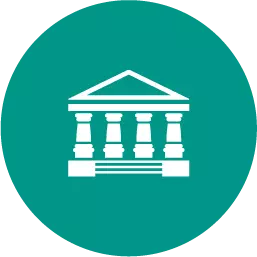 If research reveals that a company has a large number of unresolved complaints and a poor business rating, which external source did you most likely use during this research? a. blogs b. better business bureau c. social media d. local chamber of commerce e. mint global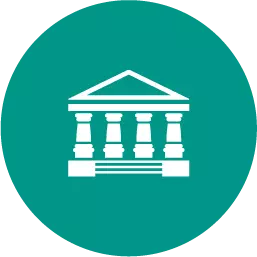 Business, 21.06.2019 15:00
In the uc example, the erm program gives weight to both data-driven activities and to culture-changing activities. give two examples of each and then your own opinion regarding which activities you believe to be most effective in implementing an erm program.
Answers: 2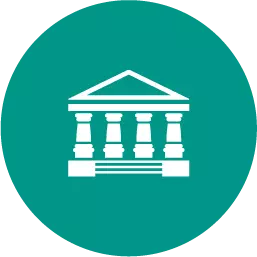 Business, 22.06.2019 04:40
How long have u been on dis website
Answers: 2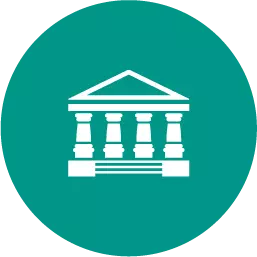 Business, 22.06.2019 17:00
Aaron corporation, which has only one product, has provided the following data concerning its most recent month of operations: selling price $ 102 units in beginning inventory 0 units produced 4,900 units sold 4,260 units in ending inventory 640 variable costs per unit: direct materials $ 20 direct labor $ 41 variable manufacturing overhead $ 5 variable selling and administrative expense $ 4 fixed costs: fixed manufacturing overhead $ 64,200 fixed selling and administrative expense $ 2,900 the total contribution margin for the month under variable costing is:
Answers: 2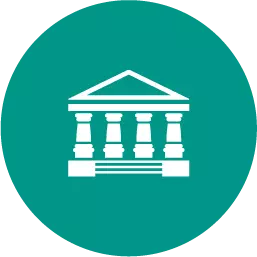 Business, 22.06.2019 19:40
On april 1, santa fe, inc. paid griffith publishing company $2,448 for 36-month subscriptions to several different magazines. santa fe debited the prepayment to a prepaid subscriptions account, and the subscriptions started immediately. what amount should appear in the prepaid subscription account for santa fe, inc. after adjustments on december 31 of the first year assuming the company is using a calendar-year reporting period and no previous adjustment has been made?
Answers: 1
If research reveals that a company has a large number of unresolved complaints and a poor business r...