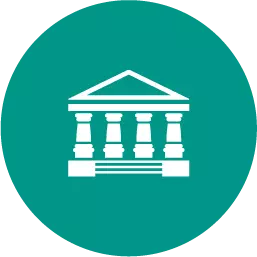 Bagwell's net income for the year ended december 31, year 2 was $189,000. information from bagwell's comparative balance sheets is given below. compute the cash received from the sale of its common stock during year 2. at december 31 year 2 year 1 common stock, $5 par value $ 504,000 $ 453,600 paid-in capital in excess of par 952,000 856,600 retained earnings 692,000 585,600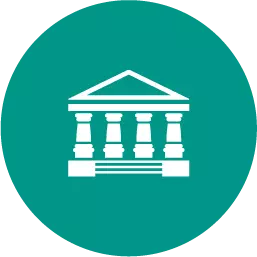 Business, 22.06.2019 10:20
Blue spruce corp. has the following transactions during august of the current year. aug. 1 issues shares of common stock to investors in exchange for $10,170. 4 pays insurance in advance for 3 months, $1,720. 16 receives $710 from clients for services rendered. 27 pays the secretary $740 salary. indicate the basic analysis and the debit-credit analysis.
Answers: 1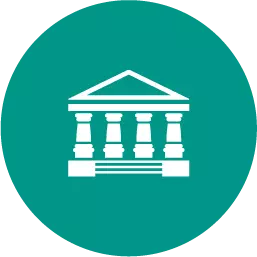 Business, 22.06.2019 21:00
Roberto and reagan are both 25 percent owner/managers for bright light inc. roberto runs the retail store in sacramento, ca, and reagan runs the retail store in san francisco, ca. bright light inc. generated a $125,000 profit companywide made up of a $75,000 profit from the sacramento store, a ($25,000) loss from the san francisco store, and a combined $75,000 profit from the remaining stores. if bright light inc. is an s corporation, how much income will be allocated to roberto?
Answers: 2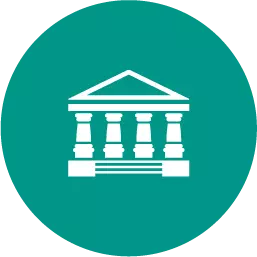 Business, 22.06.2019 21:00
Describe what fixed costs and marginal costs mean to a company.
Answers: 1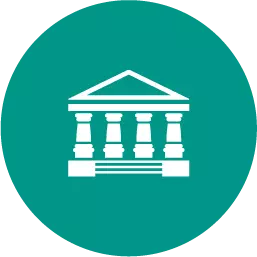 Business, 22.06.2019 22:10
What is private equity investing? who participates in it and why? how is palamon positioned in the industry? how does private equity investing compare with public market investing? what are the similarities and differences between the two? why is palamon interested in teamsystem? does it fit with palamon's investment strategy? how much is 51% of teamsystem's common equity worth? use both a discounted cash flow and a multiple-based valuation to justify your recommendation. what complexities do cross-border deals introduce? what are the specific risks of this deal? what should louis elson recommend to his partners? is it a go or not? if it is a go, what nonprice terms are important? if it's not a go, what counterproposal would you make?
Answers: 1
Bagwell's net income for the year ended december 31, year 2 was $189,000. information from bagwell's...