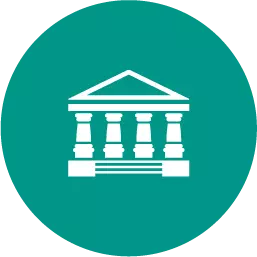 Which qualifications have an importance level higher than 60 for a career as a customer service representative? select all that apply operation monitoring mathematics service orientation reading comprehension persuasion learning strategies speaking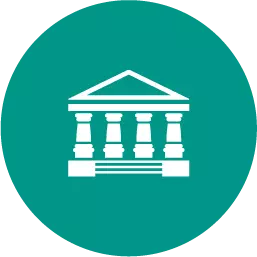 Business, 22.06.2019 06:20
John is trying to raise debt from a prospective venture investor, angel llc. angel indicated to john that the annual interest rate on risky venture loans is currently 15 percent. john is seeking a 4-year loan with annual payments. he is willing to pay back $100,000 at the end of 4 years. however, due to cash flow problems, he can only afford to pay interest at a 12 percent annual rate. calculate the dollar amount that angel venture investors would lend to john.
Answers: 1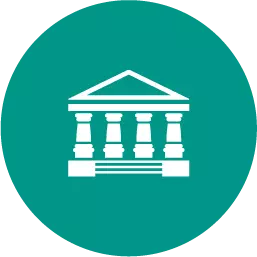 Business, 22.06.2019 08:30
In risk management, what does risk control include? a. risk identification b. risk analysis c. risk prioritization d. risk management planning e. risk elimination need this answer now : (
Answers: 3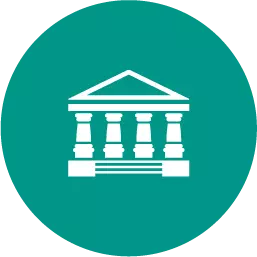 Business, 22.06.2019 09:00
Melissa is trying to decide between two digital cameras. camera 1: $250, 8 megapixel, 3"lcd, timer, no video camera 2: $350, 10 megapixel, 3"lcd, timer, video use the paced decision
Answers: 1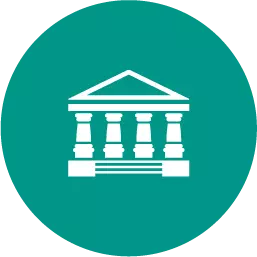 Business, 22.06.2019 15:00
Performance appraisal is best defined as the process of: (a) giving formal feedback on how well an employee is performing his or her job. (b) developing objectives that specify how each department will support organizational goals. (c) creating a back-up plan along with the original strategic plan. (d) identifying people interested in holding a particular job or working for the organization
Answers: 3
Which qualifications have an importance level higher than 60 for a career as a customer service repr...