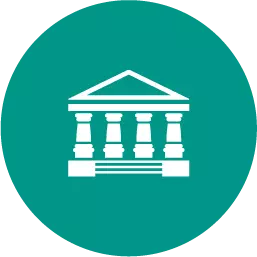 Dakota company experienced the following events during 2016. 1. acquired $30,000 cash from the issue of common stock. 2. paid $12,000 cash to purchase land. 3. borrowed $10,000 cash. 4. provided services for $20,000 cash. 5. paid $1,000 cash for utilities expense. 6. paid $15,000 cash for other operating expenses. 7. paid a $2,000 cash dividend to the stockholders. 8. determined that the market value of the land purchased in event 2 is now $12,700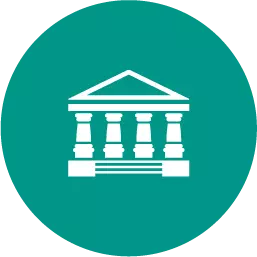 Business, 22.06.2019 17:50
Variable rate cd's = $90 treasury bills = $150 discount loans = $20 treasury notes = $100 fixed rate cds = $160 money market deposit accts. = $140 savings deposits = $90 fed funds borrowing = $40 variable rate mortgage loans $140 demand deposits = $40 primary reserves = $50 fixed rate loans = $210 fed funds lending = $50 equity capital = $120 a. develop a balance sheet from the above data. be sure to divide your balance sheet into rate-sensitive assets and liabilities as we did in class and in the examples. b. perform a standard gap analysis and a duration analysis using the above data if you have a 1.15% decrease in interest rates and an average duration of assets of 5.4 years and an average duration of liabilities of 3.8 years. c. indicate if this bank will remain solvent after the valuation changes. if so, indicate the new level of equity capital after the valuation changes. if not, indicate the amount of the shortage in equity capital.
Answers: 3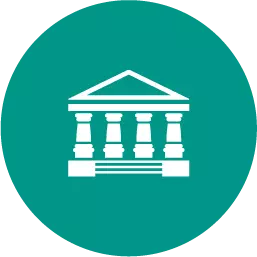 Business, 22.06.2019 21:10
Krier industries has just completed its sales forecasts and its marketing department estimates that the company will sell 43,800 units during the upcoming year. in the past, management has maintained inventories of finished goods at approximately 3 months' sales. however, the estimated inventory at the start of the year of the budget period is only 7,300 units. sales occur evenly throughout the year. what is the estimated production level (units) for the first month of the upcoming budget year?
Answers: 3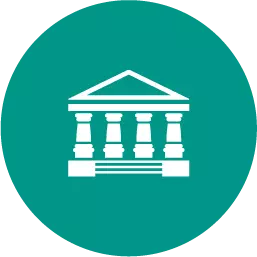 Business, 23.06.2019 00:50
Alpine west, inc., operates a downhill ski area near lake tahoe, california. an all-day, adult ticket can be purchased for $55. adult customers also can purchase a season pass that entitles the pass holder to ski any day during the season, which typically runs from december 1 through april 30. the season pass is nontransferable, and the $450 price is nonrefundable. alpine expects its season pass holders to use their passes equally throughout the season. the company's fiscal year ends on december 31. on november 6, 2009, jake lawson purchased a season ticket. required: 1. when should alpine west recognize revenue from the sale of its season passes? 2. prepare the appropriate journal entries that alpine would record on november 6 and december 31. 3. what will be included in the 2009 income statement and 2009 balance sheet related to the sale of the season pass to jake lawson?
Answers: 3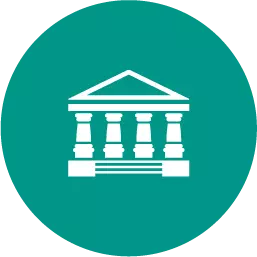 Business, 23.06.2019 01:00
"consists of larger societal forces that affect how a company engages and serves its customers."
Answers: 1
Dakota company experienced the following events during 2016. 1. acquired $30,000 cash from the issue...