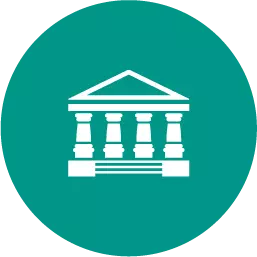 In each of the cases below, assume division x has a product that can be sold either to outside customers or to division y of the same company for use in its production process. the managers of the divisions are evaluated based on their divisional profits. case a b division x: capacity in units 200,000 200,000 number of units being sold to outside customers 200,000 160,000 selling price per unit to outside customers $ 90 $ 75 variable costs per unit $ 70 $ 60 fixed costs per unit (based on capacity) $ 13 $ 8 division y: number of units needed for production 40,000 40,000 purchase price per unit now being paid to an outside supplier $ 86 $ 74 required: 1. refer to the data in case a above. assume in this case that $3 per unit in variable selling costs can be avoided on intracompany sales. a. what is the lowest acceptable transfer price from the perspective of the selling division? b. what is the highest acceptable transfer price from the perspective of the buying division? c. what is the range of acceptable transfer prices (if any) between the two divisions? if the managers are free to negotiate and make decisions on their own, will a transfer probably take place?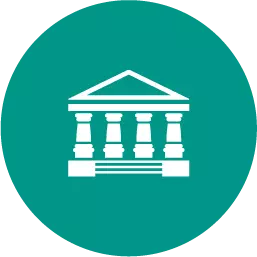 Business, 22.06.2019 10:10
India's prime minister puts you in charge of the nation's population policy. india has a population growth rate of 1.5% per year, a tfr of 2.4, a 47% rate of contraceptive use, and a population that is 69% rural. what policy steps would you recommend to reduce growth rates, and why?
Answers: 3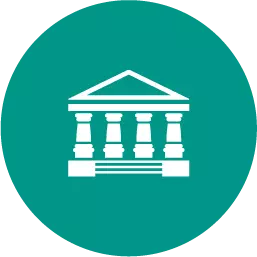 Business, 22.06.2019 15:20
On january 2, 2018, bering co. disposes of a machine costing $34,100 with accumulated depreciation of $18,369. prepare the entries to record the disposal under each of the following separate assumptions. exercise 8-24a part 2 2. the machine is traded in for a newer machine having a $50,600 cash price. a $16,238 trade-in allowance is received, and the balance is paid in cash. assume the asset exchange has commercial substance.
Answers: 2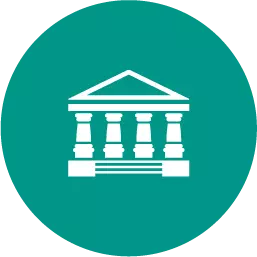 Business, 22.06.2019 21:00
There is just one person in our group, silvia, who seems to have radically different ideas about how to complete our project. she seems to purposely disagree with the majority opinions of the rest of us though yesterday she said something that made a lot of sense to us solve our production problem. i suggested to the entire group today that we hear silvia's suggestions and asked silvia to share in-depth more of what she said yesterday. i am using which adaptive leader behavior?
Answers: 2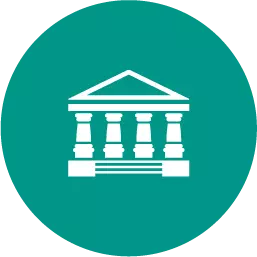 Business, 22.06.2019 23:50
Indicate whether each of the following should be considered a product cost or a period cost. if you identify the item as a product cost, also indicate whether it is a direct or an indirect cost. for example, the answer to item 0 is "indirect product cost." begin with item a.0. property taxes on factory building.a. cost of disposal of hazardous waste materials to a chemical plant.b. amounts paid by a mobile home manufacturer to a subcontractor who installs plumbing in each mobile home.c. depreciation on sales showroom fixtures.d. salaries of security guards in an administrative office building.e. salaries of factory security guards.f. salaries of office workers in the credit department.g. depreciation on the raw materials warehouse.h. income taxes on a profitable manufacturing company.
Answers: 2
In each of the cases below, assume division x has a product that can be sold either to outside custo...