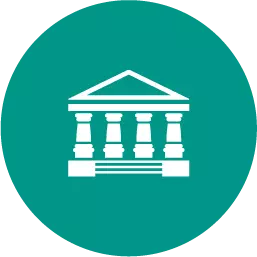 Which term best describes the statement given below? if p = q and q = r, then p = r​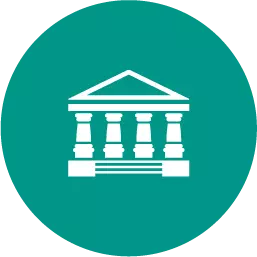 Business, 22.06.2019 00:40
Guardian inc. is trying to develop an asset-financing plan. the firm has $450,000 in temporary current assets and $350,000 in permanent current assets. guardian also has $550,000 in fixed assets. assume a tax rate of 40 percent. a. construct two alternative financing plans for guardian. one of the plans should be conservative, with 70 percent of assets financed by long-term sources, and the other should be aggressive, with only 56.25 percent of assets financed by long-term sources. the current interest rate is 12 percent on long-term funds and 7 percent on short-term financing. compute the annual interest payments under each plan.
Answers: 3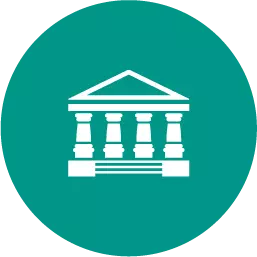 Business, 22.06.2019 04:00
Burberry is pursuing a focused differentiation strategy aimed at high-end luxury customers. however, the company is also employing a segmentation strategy to separate customers within that focus. the strategy offers items at an entry-level price point for customers who desire to be like celebrities such as sarah jessica parker as well as couture items for those richest and celebrity customers. what strategy is burberry pursuing?
Answers: 3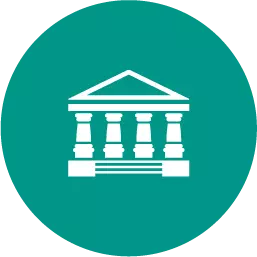 Business, 22.06.2019 11:00
How did the contribution of the goods producing sector to gdp growth change between 2010 and 2011 a. it fell by 0.3%. b. it fell by 2.3%. c. it rose by 2.3%. d. it rose by 0.6%. the answer is b
Answers: 1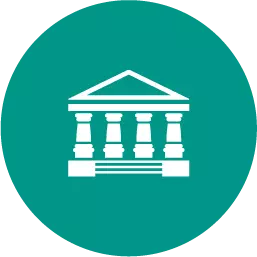 Business, 22.06.2019 14:50
One pound of material is required for each finished unit. the inventory of materials at the end of each month should equal 20% of the following month's production needs. purchases of raw materials for february would be budgeted to be:
Answers: 2
Which term best describes the statement given below? if p = q and q = r, then p = r​...