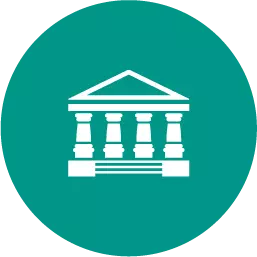 Ticker services began operations in 2015 and maintains long-term investments in available-for-sale securities. the year-end cost and fair values for its portfolio of these investments follow. portfolio of available-for-sale securities cost fair valuedecember 31, 2015 $ 369,060 $ 357,988 december 31, 2016 420,728 445,972 december 31, 2017 572,190 676,901 december 31, 2018 864,007 768,966 prepare journal entries to record each year-end fair value adjustment for these securities. calculation adjustment required to fair value adjustment.12/31/15 existing balance in fair value adjustment-afs (lt) required balance in fair value adjustment-afs (lt) adjustment required to fair value adjustment-afs (lt) 12/31/16 existing balance in fair value adjustment-afs (lt) required balance in fair value adjustment-afs (lt) adjustment required to fair value adjustment-afs (lt) 12/31/17 existing balance in fair value adjustment-afs (lt) required balance in fair value adjustment-afs (lt) adjustment required to fair value adjustment-afs (lt) 12/31/18 existing balance in fair value adjustment-afs (lt) required balance in fair value adjustment-afs (lt) adjustment required to fair value adjustment-afs (lt) record the year-end adjusting entry for the securities portfolio as of december 31, 2015.date general journal debit creditdec 31, 2015 record the year-end adjusting entry for the securities portfolio as of december 31, 2016.date general journal debit creditdec 31, 2016 record the year-end adjusting entry for the securities portfolio as of december 31, 2017.date general journal debit creditdec 31, 2017 record the year-end adjusting entry for the securities portfolio as of december 31, 2018.date general journal debit creditdec 31, 2018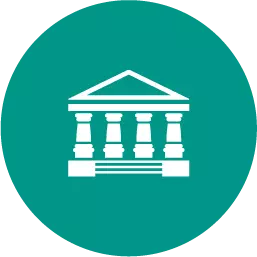 Business, 21.06.2019 15:30
Can you explain me the answers a little briefly?
Answers: 1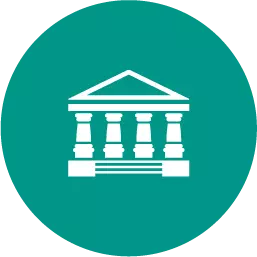 Business, 22.06.2019 05:00
The new york stock exchange is an example of what type of stock market?
Answers: 1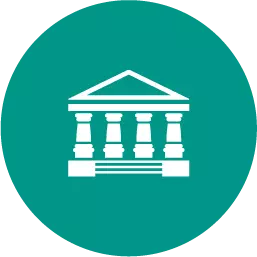 Business, 22.06.2019 10:00
Cynthia is a hospitality worker in the lodging industry who prefers to cater to small groups of people. she might want to open a
Answers: 3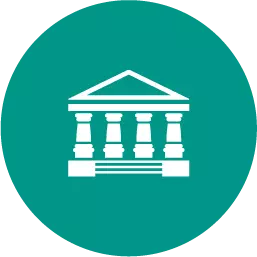 Business, 22.06.2019 11:50
Which of the following does not offer an opportunity for timely content? evergreen content news alerts content that suits seasonal consumption patterns content that matches a situational trigger content that addresses urgent pain points
Answers: 2
Ticker services began operations in 2015 and maintains long-term investments in available-for-sale s...