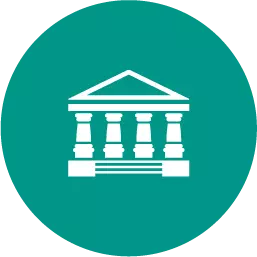 1. alwaysrain irrigation, inc. would like to determine capacity requirements for the next four years. currently, two production lines are in place for making bronze and plastic sprinklers. three types of sprinklers are available in both bronze and plastic: 90-degree nozzle sprinklers, 180-degree nozzle sprinklers, and 360-degree nozzle sprinklers. management has forecast demand for the next four years as follows: both production lines can produce all the different types of nozzles. the bronze machines needed for the bronze sprinklers require two operators and can produce up to 12,000 sprinklers. the plastic injection molding machine needed for the plastic sprinklers requires four operators and can produce up to 200,000 sprinklers. three bronze machines and only one injection molding machine are available. what are the capacity requirements for the next four years? (assume that there is no learning.)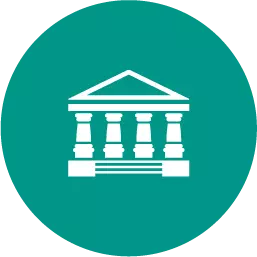 Business, 22.06.2019 12:50
Kendrick is leaving his current position at a company, and charlize is taking over. kendrick set up his powerpoint for easy access for himself. charlize needs to work in the program that is easy for her to use. charlize should reset advanced options
Answers: 3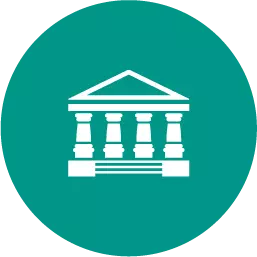 Business, 22.06.2019 17:50
On january 1, eastern college received $1,350,000 from its students for the spring semester that it recorded in unearned tuition and fees. the term spans four months beginning on january 2 and the college spreads the revenue evenly over the months of the term. assuming the college prepares adjustments monthly, what amount of tuition revenue should the college recognize on february 28?
Answers: 2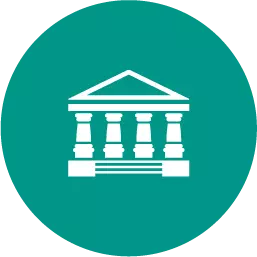 Business, 22.06.2019 20:50
Joan garvey owns garvey management, a property management company. last year, garvey management installed a qualified defined benefit plan. a small portion of the plan is invested in real estate. joan hired hank thomas, an actuary, to evaluate the plan on an annual basis. hank's lease in his old office space ran out and joan offered to let him occupy an office rent-free in one of the buildings that is in the qualified plan's portfolio. this arrangement would be an acceptable transaction under erisa. / true or false
Answers: 2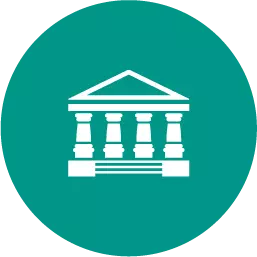 Business, 22.06.2019 21:10
In transportation model analysis, the stepping-stone method is used to: a. obtain an initial feasible solutionb. evaluate empty cells for possible degeneracyc. evaluate empty cells for potential solution improvementsd. identify a dummy origin pointe. balance supply and demand
Answers: 1
1. alwaysrain irrigation, inc. would like to determine capacity requirements for the next four years...