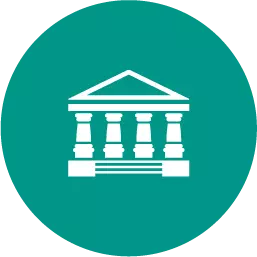 Wo firms, a and b, each currently dump 50 tons of chemicals into the local river. the government has decided to reduce the pollution and from now on will require a pollution permit for each ton of pollution dumped into the river. it costs firm a $100 for each ton of pollution that it eliminates before it reaches the river, and it costs firm b $50 for each ton of pollution that it eliminates before it reaches the river. the government gives each firm 20 pollution permits. government officials are not sure whether to allow the firms to buy or sell the pollution permits to each other. what is the total cost of reducing pollution if firms are not allowed to buy and sell pollution permits from each other? what is the total cost of reducing pollution if the firms are allowed to buy and sell permits from each other? a. $3,000; $1,500 b. $4,500; $3,500 c. $4,500; $4,000 d. $4,500; $2,500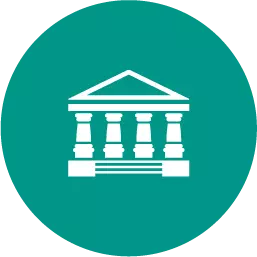 Business, 21.06.2019 13:30
Boteck is a full-service technology company. it provides equipment, installation services, and training services. customers can purchase any product or service separately or as a bundled package. on may 3, box-rite corporation purchased computer equipment, installation, and training for a total cost of $120,000. estimated stand-alone fair values of the equipment, installation, and training are $75,000, $50,000, and $25,000 respectively. the journal entry to record the sale and installation on may 3 will include select one:
Answers: 1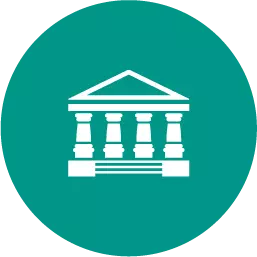 Business, 22.06.2019 02:10
The federal reserve's organization while all members of the federal reserve board of governors vote at federal open market committee (fomc) meetings, only of the regional bank presidents are members of the fomc. the federal reserve's role as a lender of last resort involves lending to which of the following financially troubled institutions? u.s. banks that cannot borrow elsewhere governments in developing countries during currency crises u.s. state governments when they run short on tax revenues the federal reserve's primary tool for changing the money supply is . in order to decrease the number of dollars in the u.s. economy (the money supply), the federal reserve will government bonds.
Answers: 1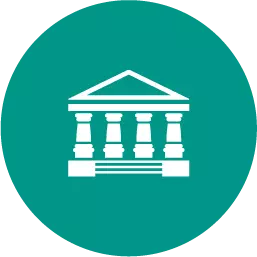 Business, 22.06.2019 11:30
When the amount for land is 36,000 and the amount paid for expenses is 10,000, the balance of total asset is
Answers: 2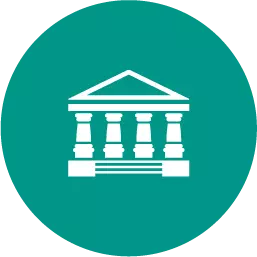 Business, 22.06.2019 19:50
Apaint firm has just announced that it will be building a new plant in a small town that is currently experiencing a high level of unemployment. the new plant will create 500 new jobs in the area and will occupy unused land at the edge of town. the plant will also dump some harmful chemicals into the town's river. from an economic standpoint this dumping of chemicalsa. creates a positive externality. b. is unimportant since the firm is reducing the unemployment in the region. c. is the production of a public good. d. creates a negative externality.
Answers: 3
Wo firms, a and b, each currently dump 50 tons of chemicals into the local river. the government has...