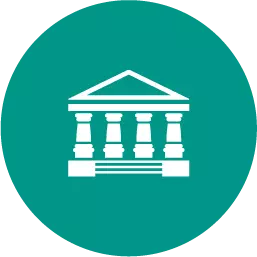 Scoresby co. uses 6 machine hours and 2 direct labor hours to produce product x. it uses 8 machine hours and 16 direct labor hours to produce product y. scoresby's assembly and finishing departments have factory overhead rates of $240 per machine hour and $160 per direct labor hour, respectively. how much overhead cost will be charged to the two products? a. product x = $1,440; product y = $2,560 b. product x = $1,760; product y = $4,480 c. product x = $3,200; product y = $9,600 d. product x = $800; product y = $800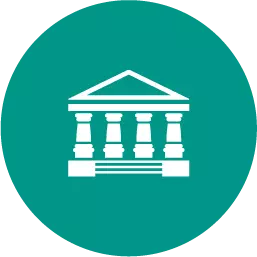 Business, 22.06.2019 11:00
While on vacation in las vegas jennifer, who is from utah, wins a progressive jackpot playing cards worth $15,875 at the casino royale. what implication does she encounter when she goes to collect her prize?
Answers: 1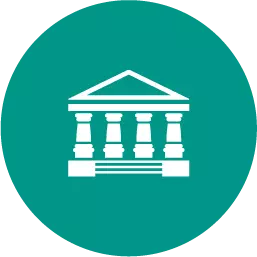 Business, 22.06.2019 12:50
Cuso inc. issues 10-year bonds with a maturity value of $200,000. if the bonds are issued at a premium, what does this indicate?
Answers: 1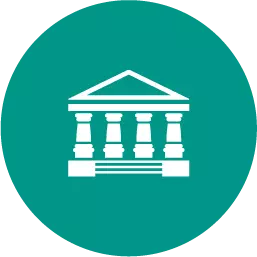 Business, 22.06.2019 20:20
2. statistically, teenage drivers are more likely to have an automobile accident than adult drivers. as a result, insurance companies charge higher insurance premiums for teenage drivers. suppose one insurance company decided to charge teenagers and adults the same premium based on the average risk of an accident among both groups. using your knowledge of the problems associated with asymmetric information, explain whether you think this insurance company will be profitable.
Answers: 2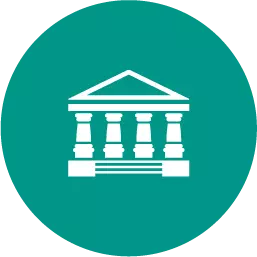 Business, 23.06.2019 01:30
Lee earns $1,482 of interest in 270 days after making a deposit of $15,200. find the interest rate.
Answers: 1
Scoresby co. uses 6 machine hours and 2 direct labor hours to produce product x. it uses 8 machine h...