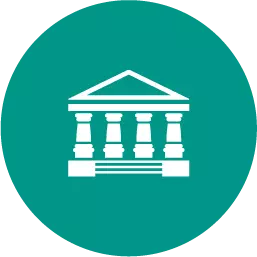 Which is cheaper: eating out or dining in? the mean cost of a flank steak, broccoli, and rice bought at the grocery store is $13.04 (money. msn website, november 7, 2012). a sample of 100 neighborhood restaurants showed a mean price of $12.75 and a standard deviation of $2 for a comparable restaurant meal. a. develop appropriate hypotheses for a test to determine whether the sample data support the conclusion that the mean cost of a restaurant meal is less than fixing a comparable meal at home. b. using the sample from the 100 restaurants, what is the p-value? c. at a = .05, what is your conclusion? d. repeat the preceding hypothesis test using the critical value approach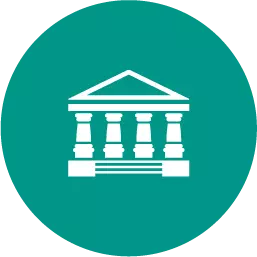 Business, 22.06.2019 03:50
Jlr enterprises provides consulting services throughout california and uses a job-order costing system to accumulate the cost of client projects. traceable costs are charged directly to individual clients; in contrast, other costs incurred by jlr, but not identifiable with specific clients, are charged to jobs by using a predetermined overhead application rate. clients are billed for directly chargeable costs, overhead, and a markup.
Answers: 1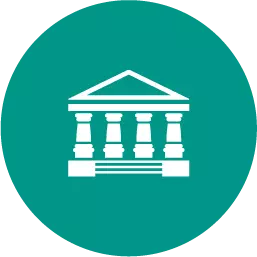 Business, 22.06.2019 04:00
If foster company acquires all of the common stock of bava, inc. where will the entries necessary to arrive at consolidated balances appear?
Answers: 2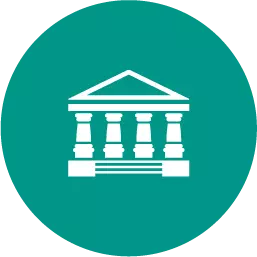 Business, 22.06.2019 11:10
Post test question number 9 for entering the job market
Answers: 1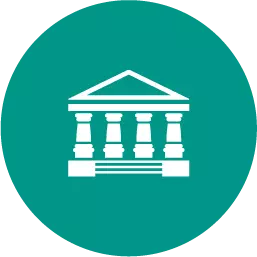 Business, 22.06.2019 12:10
Drag each label to the correct location on the image determine which actions by a manager are critical interactions - listening to complaints - interacting with customers - responding to complaints - assigning staff duties -taking action to address customer grievances -keeping track of reservations
Answers: 2
Which is cheaper: eating out or dining in? the mean cost of a flank steak, broccoli, and rice boug...