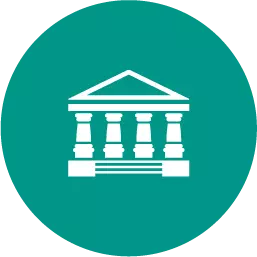 The following accounts are from last year's books at s manufacturing: raw materials bal 0 (b) 157,400 (a) 172,500 15,100 work in process bal 0 (f) 523,600 (b) 133,700 (c) 171,400 (e) 218,500 0 finished goods bal 0 (g) 477,000 (f) 523,600 46,600 manufacturing overhead (b) 23,700 (e) 218,500 (c) 27,700 (d) 159,400 7,700 cost of goods sold (g) 477,000 s manufacturing uses job-order costing and applies manufacturing overhead to jobs based on direct labor costs. what is the amount of cost of goods manufactured for the year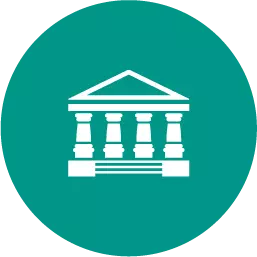 Business, 22.06.2019 00:00
Presented below are the financial balances for the atwood company and the franz company as of december 31, 2012, immediately before atwood acquired franz. also included are the fair values for franz company's net assets at that date. note: parenthesis indicate a credit balance assume a business combination took place at december 31, 2012. atwood issued 50 shares of its common stock with a fair value of $35 per share for all of the outstanding common shares of franz. stock issuance costs of $15 (in thousands) and direct costs of $10 (in thousands) were paid to effect this acquisition transaction. to settle a difference of opinion regarding franz's fair value, atwood promises to pay an additional $5.2 (in thousands) to the former owners if franz's earnings exceed a certain sum during the next year. given the probability of the required contingency payment and utilizing a 4% discount rate, the expected present value of the contingency is $5 (in thousands). compute consolidated goodwill at date of acquisition. g
Answers: 2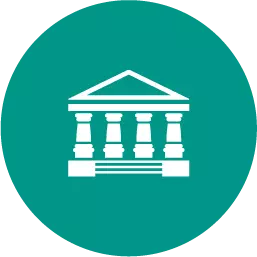 Business, 22.06.2019 13:30
Hundreds of a bank's customers have called the customer service call center to complain that they are receiving text messages on their phone telling them to access a website and enter personal information to resolve an issue with their account. what action should the bank take?
Answers: 2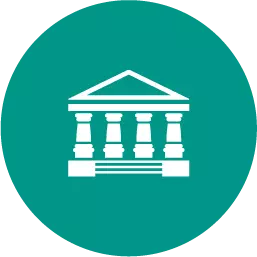 Business, 22.06.2019 14:10
Bcorporation, a merchandising company, reported the following results for october: sales $ 407,000 cost of goods sold (all variable) $ 173,400 total variable selling expense $ 20,400 total fixed selling expense $ 22,200 total variable administrative expense $ 14,800 total fixed administrative expense $ 39,700 the contribution margin for october is:
Answers: 1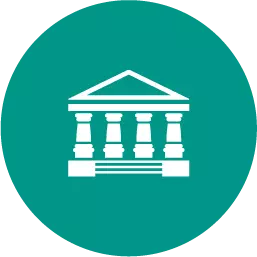 Business, 22.06.2019 15:50
Computer programs can be used to make decisions about your insurability as well as the rates you will be charged for health and life insurance policies. for example, certain preexisting conditions may raise your insurance premiums considerably. is it ethical for insurance companies to access your health records and then make insurance decisions about you? explain your answer.
Answers: 1
The following accounts are from last year's books at s manufacturing: raw materials bal 0 (b) 157,4...