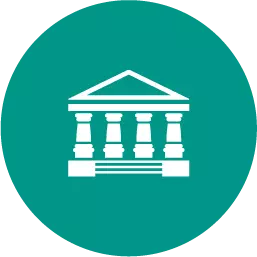 John and daphne are saving for their daughter ellen's college education. ellen just turned 10 at (t = 0), and she will be entering college 8 years from now (at t = 8). college tuition and expenses at state u. are currently $14,500 a year, but they are expected to increase at a rate of 3.5% a year. ellen should graduate in 4 years--if she takes longer or wants to go to graduate school, she will be on her own. tuition and other costs will be due at the beginning of each school year (at t = 8, 9, 10, and 11).so far, john and daphne have accumulated $15,000 in their college savings account (at t = 0). their long-run financial plan is to add an additional $5,000 in each of the next 4 years (at t = 1, 2, 3, and 4). then they plan to make 3 equal annual contributions in each of the following years, t = 5, 6, and 7. they expect their investment account to earn 9%. how large must the annual payments at t = 5, 6, and 7 be to cover ellen's anticipated college costs? a. $1,965.21b. $2,068.64c. $2,177.51d. $2,292.12e. $2,412.76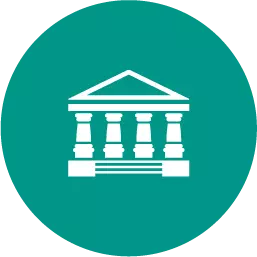 Business, 21.06.2019 22:00
Operating segment total revenue operating profit (loss) identifiable assets w $57,246 $16,970 $165,764 x 9,860 2,570 82,882 y 24,675 (3,260) 20,006 z 6,919 1,220 17,148 $98,700 $17,500 $285,800 determine which of the operating segments are reportable based on the: reportable segments (a) revenue test. (b) operating profit (loss) test. (c) identifiable assets test.
Answers: 1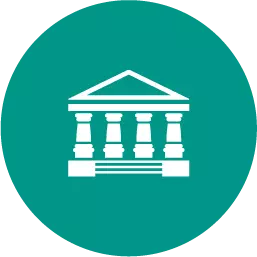 Business, 22.06.2019 13:40
A.j. was a newly hired attorney for idle time gaming, inc. even though he reported directly to the president of the company, a.j. noticed that the president always had time to converse with the director of sales, calling on him to get a pulse on legal/regulatory issues that, as the company attorney, a.j. could have probably handled. a.j. also noted that the hr manager's administrative assistant was the go-to person for a number of things that would make life easier at work. a.j. was recognizing the culture at idle time gaming.
Answers: 3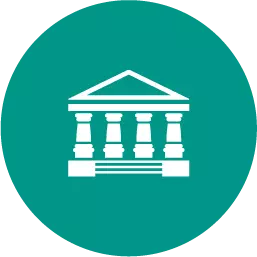 Business, 22.06.2019 17:50
On january 1, eastern college received $1,350,000 from its students for the spring semester that it recorded in unearned tuition and fees. the term spans four months beginning on january 2 and the college spreads the revenue evenly over the months of the term. assuming the college prepares adjustments monthly, what amount of tuition revenue should the college recognize on february 28?
Answers: 2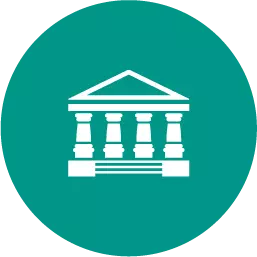 Business, 23.06.2019 00:00
Wo years ago, a homeowner took out a $1 million home mortgage from a bank. the current principal on the loan is $750,000, and the homeowner has defaulted on the loan. following foreclosure proceedings, the bank sells the property for $600,000 and is only entitled to use these funds to satisfy the loan obligation. the homeowner most likely had a:
Answers: 3
John and daphne are saving for their daughter ellen's college education. ellen just turned 10 at (t...