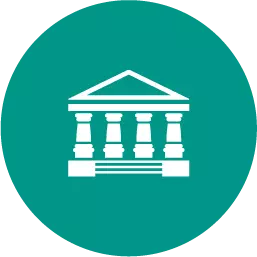 In myanmar​, six ​laborers, each making the equivalent of $ 2.50 per​ day, can produce 40 units per day. in china​, ten ​laborers, each making the equivalent of $ 2.25 per​ day, can produce 48 units. in billings comma montana​, two ​laborers, each making $ 60.00 per​ day, can make 102 units. based on labor cost per unit​ only, the most economical location to produce the item is china ​, with a labor cost per unit of ​$ . 05. ​(enter your response rounded to two decimal​ places.)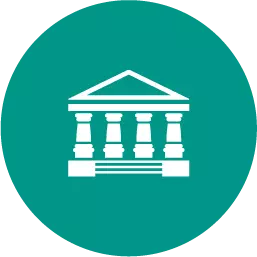 Business, 21.06.2019 19:30
Explain why not all products have an introductory offer?
Answers: 1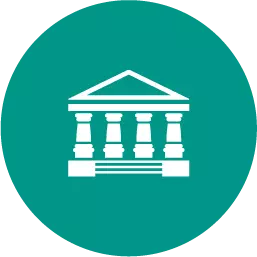 Business, 22.06.2019 01:00
Data pertaining to the current position of forte company are as follows: cash $437,500 marketable securities 170,000 accounts and notes receivable (net) 320,000 inventories 700,000 prepaid expenses 42,000 accounts payable 240,000 notes payable (short-term) 250,000 accrued expenses 310,000 required: 1. compute (a) the working capital, (b) the current ratio, and (c) the quick ratio. round ratios to one decimal place. 2. compute the working capital, the current ratio, and the quick ratio after each of the following transactions, and record the results in the appropriate columns of the table provided. consider each transaction separately and assume that only that transaction affects the data given. round to one decimal place. a. sold marketable securities at no gain or loss, 75,000. b. paid accounts payable, 135,000. c. purchased goods on account, 100,000. d. paid notes payable, 105,000. e. declared a cash dividend, 125,000. f. declared a common stock dividend on common stock, 45,000. g. borrowed cash from bank on a long-term note, 205,000. h. received cash on account, 130,000. i. issued additional shares of stock for cash, 635,000. j. paid cash for prepaid expenses, 15,000.
Answers: 3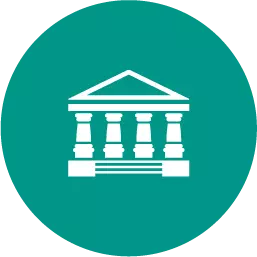 Business, 22.06.2019 18:00
The presets section of the columns dialog box allows you to a. determine how much blank space should appear between columns b. quickly pick from several different column options c. determine how long a column would be d. make sure all columns are the same width
Answers: 1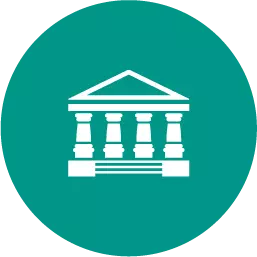 Business, 22.06.2019 22:00
Retail industry fundamentals credential exam,part 1 all answers
Answers: 3
In myanmar​, six ​laborers, each making the equivalent of $ 2.50 per​ day, can produce 40 units per...