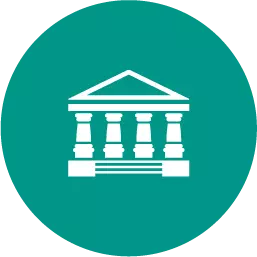 Royal motor corp. generates a major portion of its revenues by manufacturing luxury sports cars. however, the company also derives an insignificant percent of its annual revenues by selling its sports merchandise that includes apparel, shoes, and other accessories under the same brand name. which of the following terms best describes royal motor corp.? a. aconglomerate b. a subsidiary c. adominant-businessfirm d. a single-business firm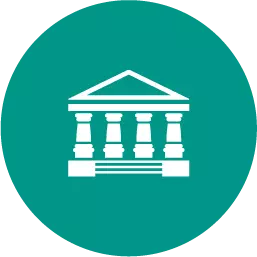 Business, 20.06.2019 18:04
Hey guys i need with this question
Answers: 1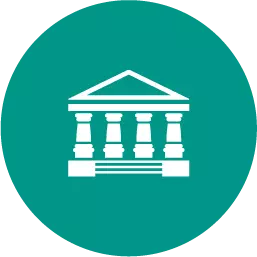 Business, 22.06.2019 02:50
Phillips equipment has 80,000 bonds outstanding that are selling at par. bonds with similar characteristics are yielding 7.5 percent. the company also has 750,000 shares of 7 percent preferred stock and 2.5 million shares of common stock outstanding. the preferred stock sells for $65 a share. the common stock has a beta of 1.34 and sells for $42 a share. the u.s. treasury bill is yielding 2.8 percent and the return on the market is 11.2 percent. the corporate tax rate is 38 percent. what is the firm's weighted average cost of capital?
Answers: 2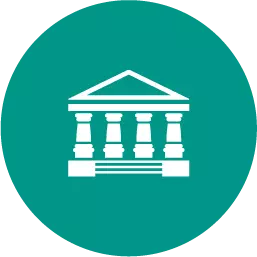 Business, 22.06.2019 10:30
You meet that special person and get married. amazingly your spouse has exactly the same income you do 47,810. if your tax status is now married filing jointly what is your tax liability
Answers: 2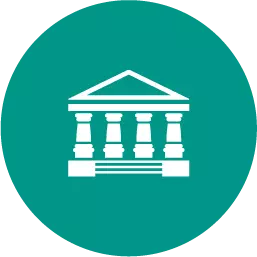 Business, 22.06.2019 11:30
17. chef a says that garnish should be added to a soup right before serving. chef b says that garnish should be cooked with the other ingredients in a soup. which chef is correct? a. chef a is correct. b. both chefs are correct. c. chef b is correct. d. neither chef is correct. student c incorrect which is correct answer?
Answers: 2
Royal motor corp. generates a major portion of its revenues by manufacturing luxury sports cars. how...