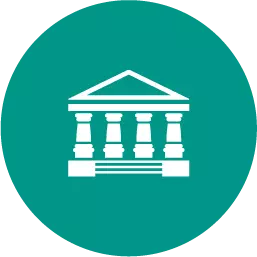 Fortress international, a large conglomerate, procures a few component parts from external suppliers and also manufactures some of the key raw materials in its own subsidiaries. aside from this, the company does not solely depend on outside distributors to reach its customers. in fact, it has its own retail stores to distribute its products. in this scenario, which of the following alternatives to vertical integration is fortress international applying? a. concentric integration b. taper integration c. horizontal integration d. conglomerate integration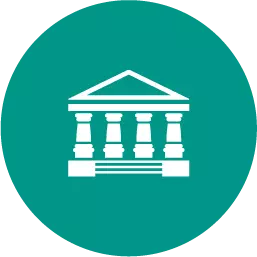 Business, 21.06.2019 12:30
Menu design is determined by the market, and meal period.
Answers: 1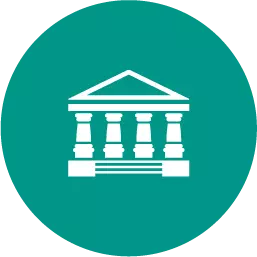 Business, 22.06.2019 19:20
The following information is from the 2019 records of albert book​ shop: accounts​ receivable, december​ 31, 2019 $ 42 comma 000​ (debit) allowance for bad​ debts, december​ 31, 2019 prior to adjustment 2 comma 000​ (debit) net credit sales for 2019 179 comma 000 accounts written off as uncollectible during 2017 15 comma 000 cash sales during 2019 28 comma 500 bad debts expense is estimated by the method. management estimates that $ 5 comma 300 of accounts receivable will be uncollectible. calculate the amount of bad debts expense for 2019.
Answers: 2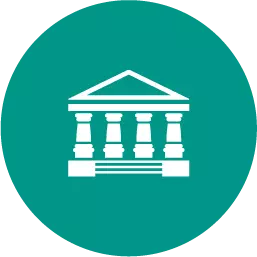 Business, 22.06.2019 20:00
Afirm is producing at minimum average total cost with its current plant. draw the​ firm's long-run average cost curve. label it. draw a point on the lrac curve at which the firm cannot lower its average total cost. draw the​ firm's short-run average total cost curve that is consistent with the point you have drawn. label it.g
Answers: 2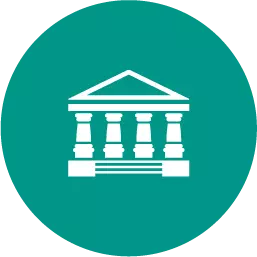 Business, 23.06.2019 00:30
Conducted negotiations to purchase a coffee farm, which is expected to cost $8,400. record the transaction
Answers: 2
Fortress international, a large conglomerate, procures a few component parts from external suppliers...