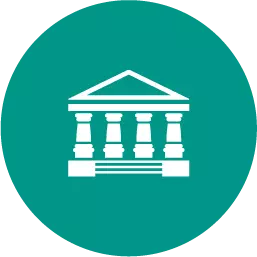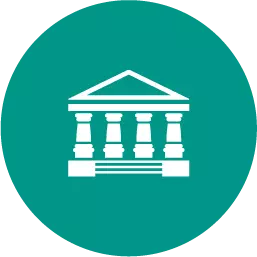 Business, 21.06.2019 21:00
John novosel was employed by nationwide insurance company for fifteen years. novosel had been a model employee and, at the time of discharge, was a district claims manager and a candidate for the position of division claims manager. during novosel's fifteenth year of employment, nationwide circulated a memorandum requesting the participation of all employees in an effort to lobby the pennsylvania state legislature for the passage of a certain bill before the body. novosel, who had privately indicated his disagreement with nationwide's political views, refused to lend his support to the lobby, and his employment with nationwide was terminated. novosel brought two separate claims against nationwide, arguing, first, that his discharge for refusing to lobby the state legislature on behalf of nationwide constituted the tort of wrongful discharge in that it was arbitrary, malicious, and contrary to public policy. novosel also contended that nationwide breached an implied contract guaranteeing continued employment so long as his job performance was satisfactory. what decision as to each claim?
Answers: 3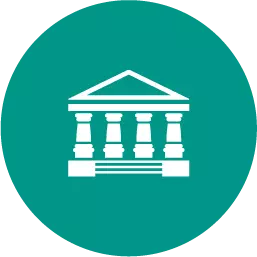 Business, 22.06.2019 10:30
Examine the nature and purpose of financial reporting, economic concepts of income, and earnings management. are accountants ethically obligated to report financial information accurately? does reporting using the generally accepted accounting principles imply accuracy? be sure to respond to at least two of your colleagues' posts.
Answers: 3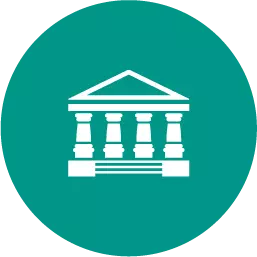 Business, 22.06.2019 14:20
Frugala is when sylvestor puts $2,000 into 10-year state bonds and $3,000 into 5-year aaa-rated bonds in steady hand hardware, inc. he buys the four state bonds at a 5 percent interest rate and the three steady hand bonds at a 6.5 percent rate. sylvestor also buys $1,500 worth of blue chip stocks, and $800 worth of stock in a promising new sportswear company that reinvests its earnings in new growth. 1. (a) what is the maturity for each of the bond groups sylvestor buys? (b) the coupon rate? (c) the par value?
Answers: 3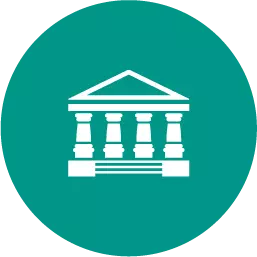 Business, 22.06.2019 19:00
Are additional costs that are attached to the related-diversification strategy because of managing the number, size, and types of businesses that are linked to one anothera. opportunity costs b. network costs c. coordination costs d. sunk costs
Answers: 3
Refer to the payoff matrix. suppose that speedy bike and power bike are the only two bicycle manufac...