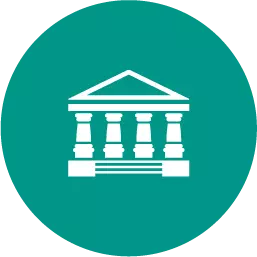 Net income and owner's equity for four businesses four different proprietorships, jupiter, mars, saturn, and venus, show the same balance sheet data at the beginning and end of a year. these data, exclusive of the amount of owner's equity, are summarized as follows: total assets total liabilities beginning of the year $550,000 $215,000 end of the year 844,000 320,000 on the basis of the preceding data and the following additional information for the year, determine the net income (or loss) of each company for the year. (hint: first determine the amount of increase or decrease in owner's equity during the year.) jupiter: the owner had made no additional investments in the business and had made no withdrawals from the business. mars: the owner had made no additional investments in the business but had withdrawn $36,000. saturn: the owner had made an additional investment of $60,000 but had made no withdrawals. venus: the owner had made an additional investment of $60,000 and had withdrawn $36,000. jupiter net income $ mars net income $ saturn net income $ venus net income $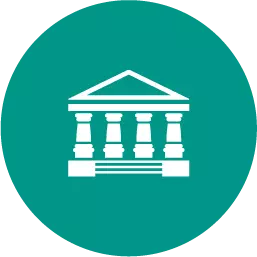 Business, 21.06.2019 22:20
Outstanding stock consists of 8,300 shares of cumulative 7% preferred stock with a $10 par value and 4,300 shares of common stock with a $1 par value. during the first three years of operation, the corporation declared and paid the following total cash dividends. year dividend declared 2016 $ 0 2017 $ 7,300 2018 $ 45,000 the amount of dividends paid to preferred and common shareholders in 2018 is:
Answers: 2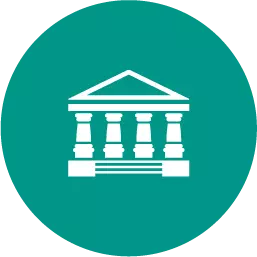 Business, 22.06.2019 04:00
Match the type of agreements to their descriptions. will trust living will prenuptial agreement
Answers: 2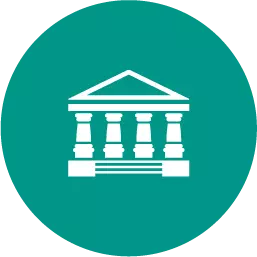 Business, 22.06.2019 11:30
What would you do as ceo to support the goals of japan airlines during the challenging economics that airlines face?
Answers: 1
Net income and owner's equity for four businesses four different proprietorships, jupiter, mars, sat...