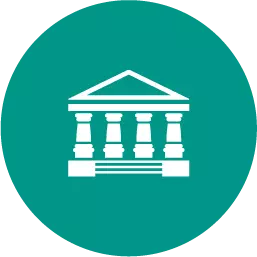 Xyz corporation has provided the following data concerning manufacturing overhead for july: actual manufacturing overhead incurred $ 69,000 manufacturing overhead applied to work in process $ 79,000 the company's cost of goods sold was $243,000 prior to closing out its manufacturing overhead account. the company closes out its manufacturing overhead account to cost of goods sold. which of the following statements is true? multiple choice manufacturing overhead was overapplied by $10,000; cost of goods sold after closing out the manufacturing overhead account is $253,000 manufacturing overhead was underapplied by $10,000; cost of goods sold after closing out the manufacturing overhead account is $233,000 manufacturing overhead was underapplied by $10,000; cost of goods sold after closing out the manufacturing overhead account is $253,000 manufacturing overhead was overapplied by $10,000; cost of goods sold after closing out the manufacturing overhead account is $233,000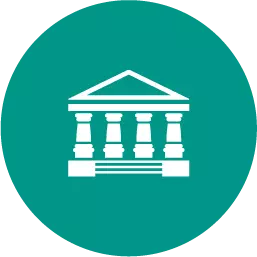 Business, 21.06.2019 13:00
Jared harless shattered his elbow in a snowboarding accident and decided to visit a doctor at smith union hospital for treatment. in most large organizations, several people are responsible for the buying decisions. these buying-center participants can include employees who have a formal role in purchasing decisions (i.e., the purchasing or procurement department), members of the design team for a new product, top managers, and employees who will be using the item being purchased. these employees are likely to play different roles in the buying process. vendors must understand these roles and adapt the marketing process appropriately for different individuals and for the buying center as a whole.
Answers: 1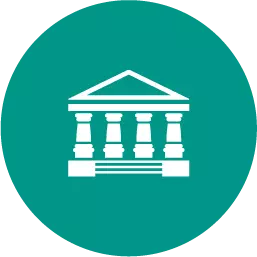 Business, 21.06.2019 20:30
Indicate whether each of the following would be added to or deducted from net income in determining net cash flow from operating activities by the indirect method: a. decrease in merchandise inventory b. increase in accounts receivable c. increase in accounts payable d. loss on retirement of long-term debt e. depreciation of fixed assets f. decrease in notes receivable due in 60 days from customers g. increase in salaries payable h. decrease in prepaid expenses i. amortization of patent j. increase in notes payable due in 120 days to vendors k. gain on disposal of fixed assets
Answers: 3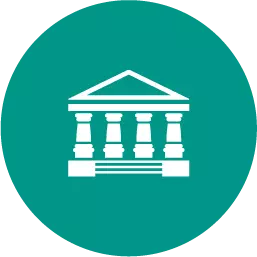 Business, 21.06.2019 21:00
Stephen barrett,md author's previous writing experience ?
Answers: 3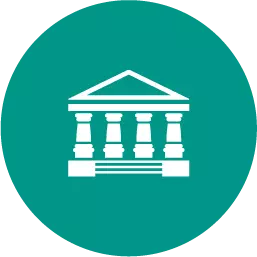 Business, 22.06.2019 07:30
Jewelry manufacturers produce a range of products such as rings, necklaces, bracelets, and brooches. what fundamental economic question are they addressing by offering this range of items?
Answers: 3
Xyz corporation has provided the following data concerning manufacturing overhead for july: actual...