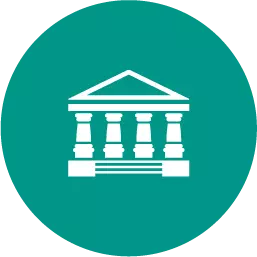 Ummit record company is negotiating with two banks for a $157,000 loan. fidelity bank requires a compensating balance of 24 percent, discounts the loan, and wants to be paid back in four quarterly payments. southwest bank requires a compensating balance of 12 percent, does not discount the loan, but wants to be paid back in 12 monthly installments. the stated rate for both banks is 9 percent. compensating balances will be subtracted from the $157,000 in determining the available funds in part a. a-1. calculate the effective interest rate for fidelity bank and southwest bank. (do not round intermediate calculations. input your answers as a percent rounded to 2 decimal places.) a-2. which loan should summit accept? southwest bank fidelity bank b. recompute the effective cost of interest, assuming that summit ordinarily maintains $37,680 at each bank in deposits that will serve as compensating balances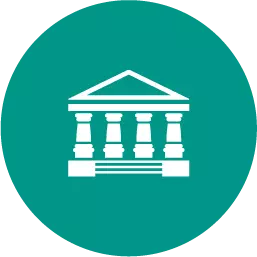 Business, 21.06.2019 18:10
Think of an activity that you love to do; it could be a personal interest or a hobby. how could you turn your passion for this activity into a business? what questions would you have to answer for yourself before you took this step? what triggering events in your personal life would it take for you to start this business?
Answers: 3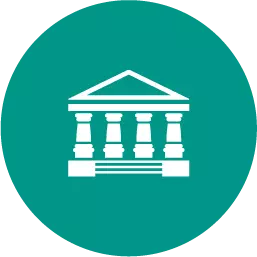 Business, 22.06.2019 12:30
True or false entrepreneurs try to meet the needs of the marketplace by supplying a service or product
Answers: 1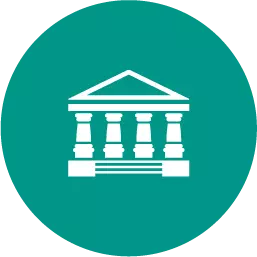 Business, 22.06.2019 16:30
Summarize the specific methods used by interest groups in order to influence governmental decisions making in all three branches of government. provide at least two examples from each branch.
Answers: 3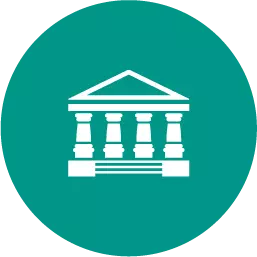 Business, 22.06.2019 21:20
Which of the following best describes the advantage of living in a suburban area? a. suburbs give people access to city jobs along with more living space. b. suburbs give people easy access to cultural attractions and high-paying jobs. c. suburbs have the widest availability of low-cost housing of any living area. d. suburbs have the lowest population density of any living area.
Answers: 1
Ummit record company is negotiating with two banks for a $157,000 loan. fidelity bank requires a com...