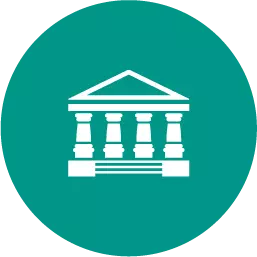 On january 1, vermont corporation had 40,000 shares of $10 par value common stock issued and outstanding. all 40,000 shares has been issued in a prior period at $20.00 per share. on february 1, vermont purchased 3,750 shares of treasury stock for $24 per share and later sold the treasury shares for $21 per share on march 1. the journal entry to record the purchase of the treasury shares on february 1 would include a credit to treasury stock for $90,000 debit to treasury stock for $90,000 credit to a gain account for $112,500 debit to a loss account for $112,500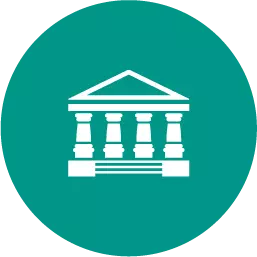 Business, 21.06.2019 17:30
Which composition of transformations will create a pair of similar, not congruent triangles? a rotation, then a reflectiona translation, then a rotationa reflection, then a translationa rotation, then a dilationmark this and retumsave and exit​
Answers: 2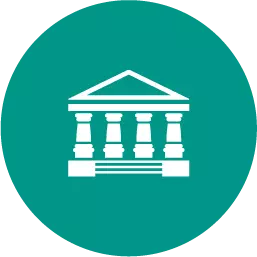 Business, 22.06.2019 09:30
The decision to change the international pages of the ch2m hill website was a decision that took a great deal of thought and discussion with the website team. this is the unstructured decision making process. is this an effective process? why or why not?
Answers: 2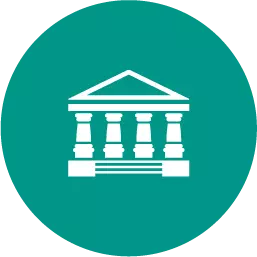 Business, 22.06.2019 22:00
Indicate whether each of the following companies is primarily a service, merchandise, or manufacturing business. if you are unfamiliar with the company, use the internet to locate the company's home page or use the finance web site of yahoo. 1. alcoa inc. 2. boeing 3. caterpillar 4. citigroup inc. 5. cvs 6. dow chemical company 7. ebay inc. 8. fedex 9. ford motor company 10. gap inc. 11. h& r block 12. hilton hospitality, inc. 13. procter & gamble 14. suntrust 15. walmart stores, inc.
Answers: 3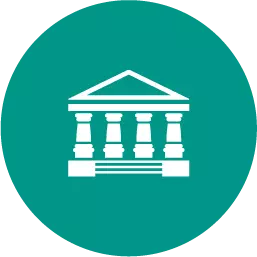 Business, 22.06.2019 22:20
Which of the following is an example of a barrier to entry? (i) a key resource is owned by a single firm.(ii) the costs of production make a single producer more efficient than a large number of producers.(iii) the government has given the existing monopoly the exclusive right to produce the good.a. (i) and (ii)b. (ii) and (iii)c. (i) onlyd. all of these examples are barriers to entry.
Answers: 3
On january 1, vermont corporation had 40,000 shares of $10 par value common stock issued and outstan...