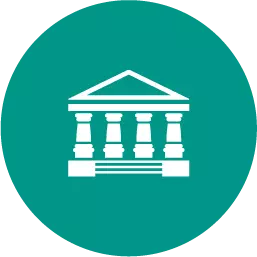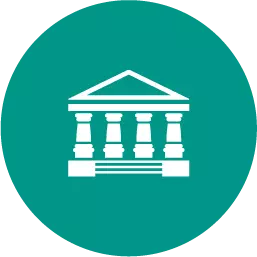 Business, 22.06.2019 02:30
On january 1, 2018, jay company acquired all the outstanding ownership shares of zee company. in assessing zee's acquisition-date fair values, jay concluded that the carrying value of zee's long-term debt (8-year remaining life) was less than its fair value by $21,600. at december 31, 2018, zee company's accounts show interest expense of $14,440 and long-term debt of $380,000. what amounts of interest expense and long-term debt should appear on the december 31, 2018, consolidated financial statements of jay and its subsidiary zee? long-term debt $401,600 $398,900 $401,600 $398,900 interest expense $17,140 $17,140 $11,740 $11,740 a. b. c. d.
Answers: 3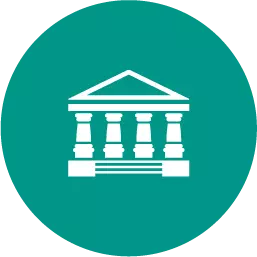 Business, 22.06.2019 07:00
Afarmer has 138 seedlings the farmer plants the seeds in rows of 9 how many rows does the farmer plant if he plants all of his seedlings
Answers: 2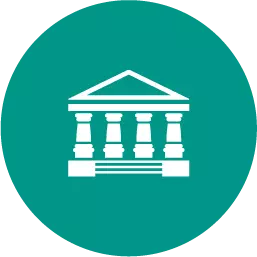 Business, 22.06.2019 11:00
Factors like the unemployment rate,the stock market,global trade,economic policy,and the economic situation of other countries have no influence on the financial status of individuals. true or false
Answers: 1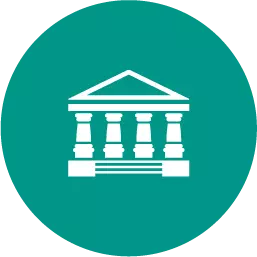 Business, 22.06.2019 11:00
If mona elects to use special depreciation for the new fence, what is her net profit or loss on the rental house
Answers: 2
Which of the following is most likely to lead to a general decrease in wages? a. elastic demand b....